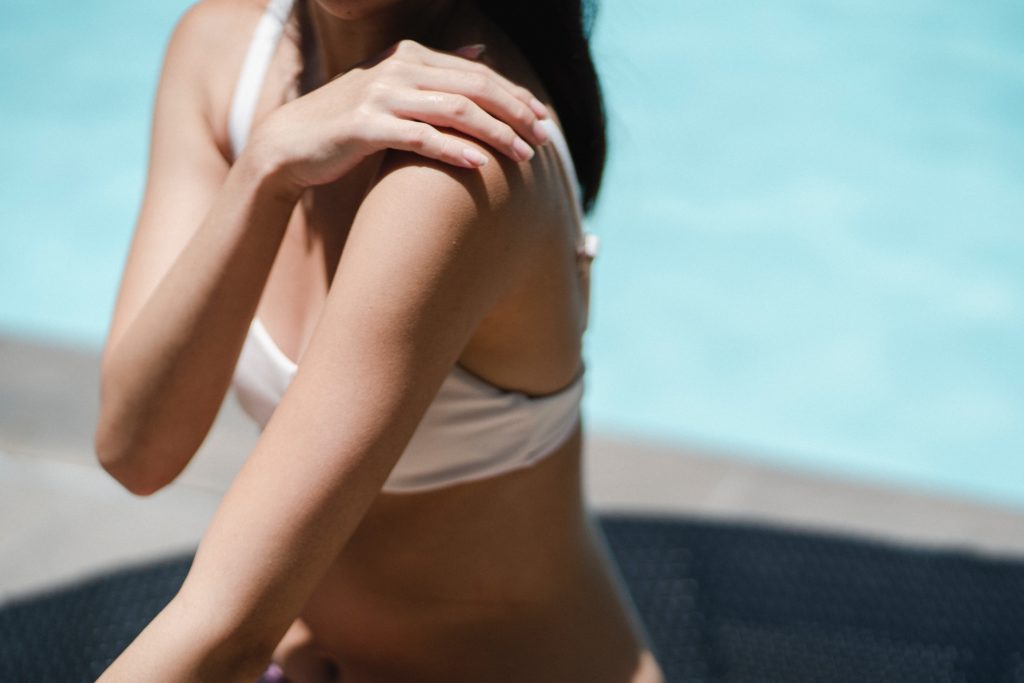 SPF is an important part of skin care. Daily protection from ultraviolet light is one of the axioms of proper skin care of any type and age. The cosmetologists assure that solar activity and influence do not depend on the surrounding temperature. However, it is in the summer that special attention should be paid to products with SPF.
What is SPF?
Sun Protection Factor is the degree of skin protection against UV radiation. Ultraviolet rays that reach the Earth's surface are divided into two groups – A and B.
Short UVB rays affect only the upper layers of the skin. They pose the greatest danger during the period of active solar radiation — from 10:00 a.m. to 4:00 p.m. UVA rays, responsible for tanning, penetrate much deeper and damage collagen and elastin fibers.
The main function of SPF is to absorb or reflect some of the sun's UV radiation.
Helps protect against:
sunburns;
photoaging;
photopigmentation;
prevents skin cancer.
How to choose a product with SPF?
1. Choose products with broad-spectrum protection (sunscreens that protect against UVA and UVB rays).
2. The SPF index must be chosen according to your activity in the sun, taking into account the phototype of the skin.
3. Choose products according to your skin type (normal, dry, oily, combination).
4. Choose the form of the product convenient for you (cream, spray, fluid, powder, etc.).
5. Trust only those brands that do not spare money for testing. After all, the quality of raw materials used during production directly depends on this.
Important: SPF indexes of different products are not added to each other. For example, if your foundation is SPF 15 and your powder is SPF 30, the overall protection is 30.