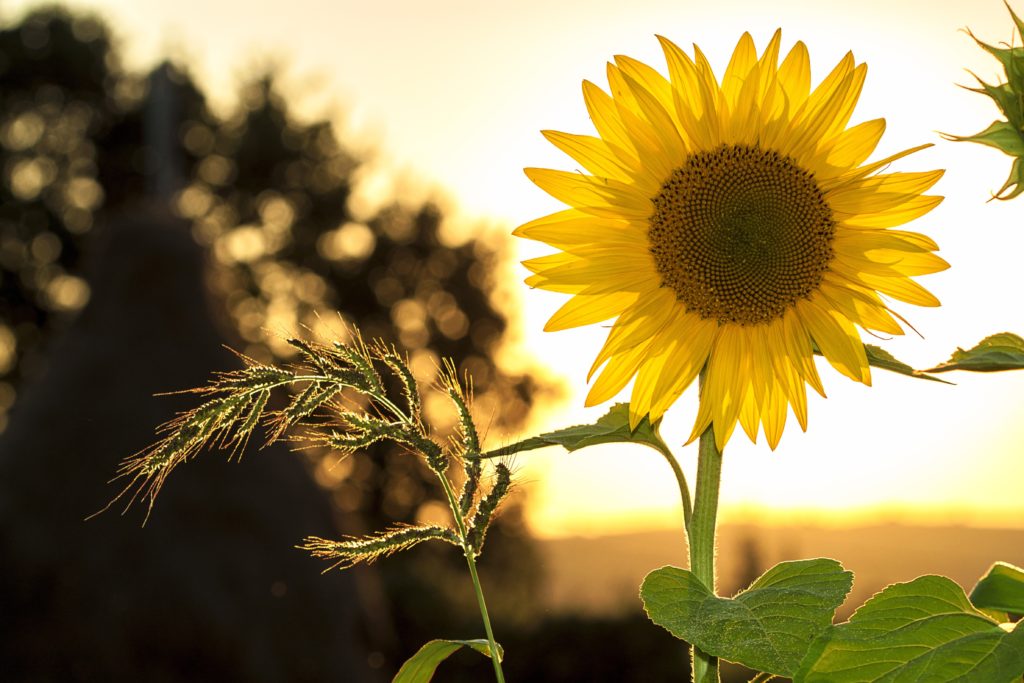 Sunflower oil is rich in vitamins and antioxidants, is incredibly popular in the world and can claim the title of superfood. However, it can also be harmful to health. A certified nutritionist, food therapist, and UNICEF nutrition consultant talks about this.
During production, oil of natural origin is heated and saturated with hydrogen. This is how hydrogenated oil is obtained, which is then sold with the marks "refined", "deodorized" and so on. In the international nutritional community for oils of this type is marked "RBD" (refined, bleached, deodorized – refined, bleached, deodorized).
Thus, when heated, refined oil is more stable, as it is not rich in polyunsaturated fatty acids (this also distinguishes rapeseed and palm oils). Therefore, it can be used for cooking and heat treatment – remembering that high temperatures still produce toxic chemicals.
However, production processes destroy essential fatty acids, vitamins, minerals and other useful nutrients in sunflower oil. And liquid gold, sunflower oil, is actually converted into trans fats, which in any amount are harmful to the body. For a better understanding: trans fats are found in fast food, chips, salted snacks, canned refined oil, popcorn, margarine. That is, in all food, which in English-speaking environment is called junk food.
Trans fats are dangerous because:
suppress healthy liver detox;
reduce testosterone levels;
cause obesity, inflammation in the body;
stimulate autoimmune diseases;
lead to cardiovascular disease – even at a young age (and this is the cause of death №1 in the world);
cause metabolic syndrome and type 2 diabetes (due to lipid spectrum disorders).
Trans fats, which, we recall, includes refined oil – are, in fact, transisomers. Molecularly modified, refined, hydrogenated, bleached, deodorized fats, usually of vegetable origin.
These processes, from hydrogenation and deodorization – deprive the oil not only bright color or aroma, but also benefits. Then valuable sunflower oil is converted into technical oil, no matter what raw material it is made of. And its main nutritional role from now on – to serve as a preservative, allowing long-term storage of the product with minimal cost and effort.
Unlike, say, extra virgin olive oil, in the metabolism of such "molecularly broken" oil can lead to the formation of unwanted compounds in the body. Therefore, it is better to minimize its use, and instead – to use for dressing salads, cereals and vegetable dishes sunflower oil, which smells like seeds.