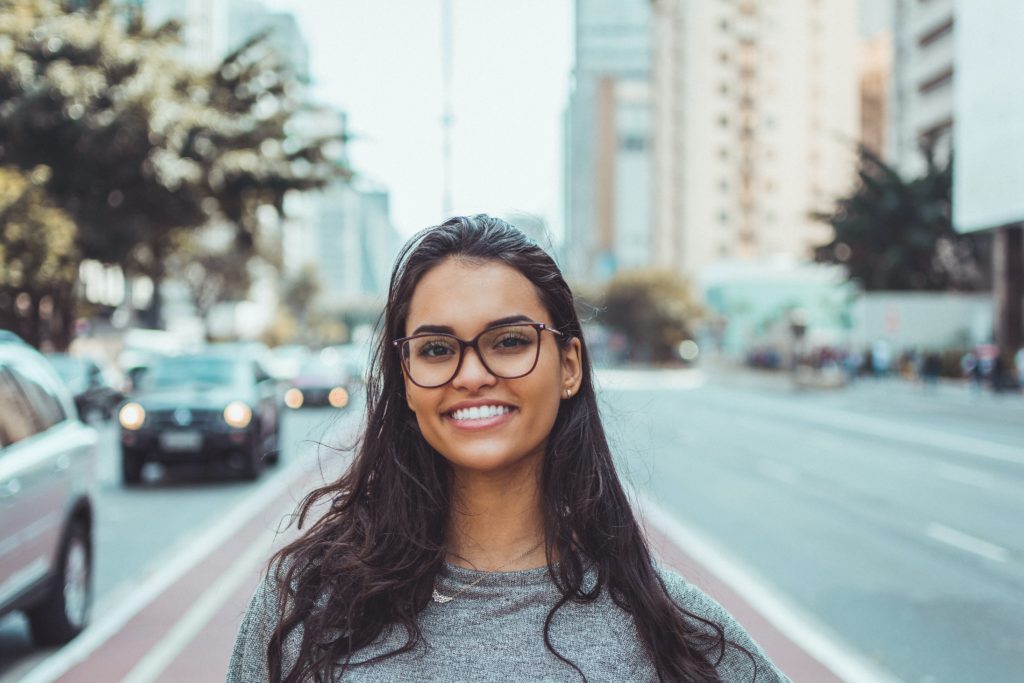 One of the most popular questions asked by women is how to determine the type of facial skin, because it directly affects home care. The wrong choice of products can have very unpleasant consequences, including – activation of the sebaceous glands, redness, itching, irritation and rashes on the skin surface. It sounds scary, but you will not have such problems if you take care of your skin according to its needs. Determining your type visually or by photo is often difficult, so we have prepared a detailed beauty guide for you.
Skin types: what they are and how to care for them
Normal
Normal skin type is a dream of every girl, because it is characterized by uniform color and relief, smooth and radiant tone, matte texture and lack of visible problems. If these parameters suit you, congratulations – the work of your sebaceous glands is normal. However, this is not a reason to forget about daily care, which must include cleansing, toning, moisturizing and protection from the sun – the four main stages for any skin type.
Combined
Combination, or as it is also called, mixed skin type is the most common among both adolescents and adults. Its owners are characterized by a combination of oily and dry skin on different areas of the face. Thus, sebum is intensely secreted on the forehead, nose and chin, and the skin on the cheeks and cheekbones is prone to dryness. The mixed type requires appropriate care, at all stages of which it is necessary to use products for combination skin. Remember that dry skin needs extra nourishment and hydration.
Dry
Dry (or sensitive) – the most delicate type, prone to rapid aging and dehydration. It is characterized by dullness, peeling, redness and irritation. Such skin needs special care that will provide it with sufficient nutrition and hydration, without damaging the natural protective film of the epidermis.
Fatty
Oily shine, uneven texture and enlarged pores – this is probably what upsets the owners of oily skin. However, there is good news for them – it is least affected by external factors, and it is the slowest to age. Your main task in home care is not to overdry the skin. When abusing products containing acids, alcohol and other aggressive substances, as well as scrubs and peels, the skin loses moisture, which provokes even more active production of sebum and increases the number of rashes.
How to determine the type of skin at home: a test with a napkin
A dermatologist will help you determine the exact type of skin, but if you want to do it yourself, there are a few simple tests, the most popular of which we have described below. All you need is an hour of free time and a napkin.
The first stage is cleaning. Wash your face with the usual product and wet it with a towel. For the next hour, do not apply cosmetics to the skin and do not expose it to external factors. Then apply a dry cloth to the face and press it for 20-30 seconds.
Now it's time to assess its condition: if there are no traces of sebum – your skin is dry; barely visible prints on the entire surface characterize the normal type; noticeable bold imprint on the entire plane – you have a bold type; traces in the T-zone (forehead, nose and chin) – combined.
Remember that rashes, like any other visible blemishes on the skin of the face, head or body, signal the presence of problems in the body. So don't be angry that you are imperfect, but show yourself love and care, and it will definitely bring results.