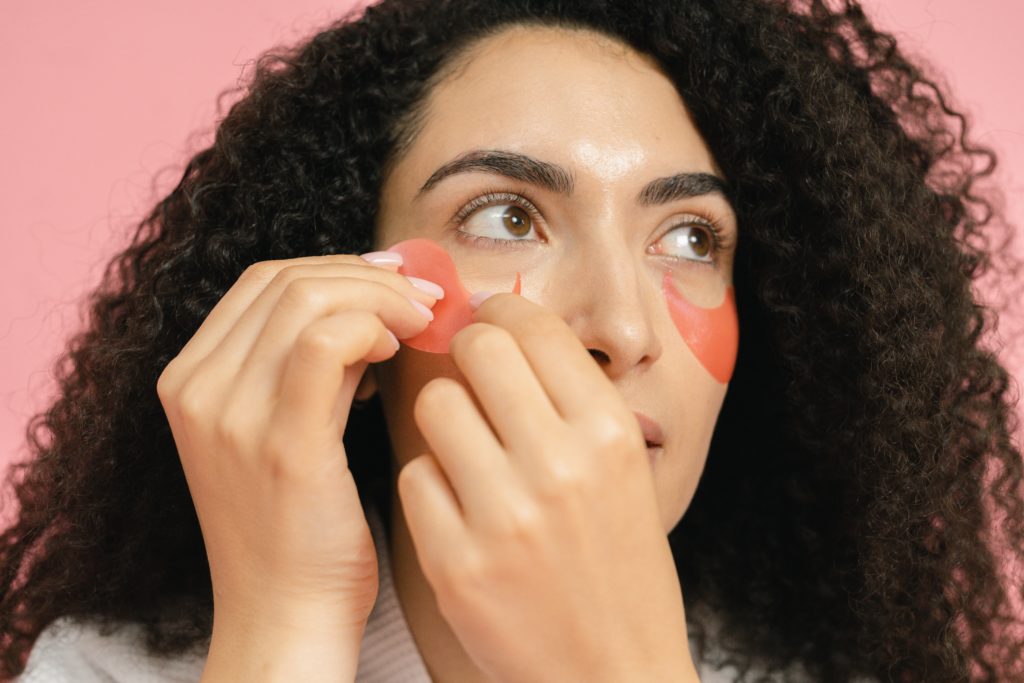 Makeup artist Patrick Ta offers three simple steps to imitate thick fluffy eyebrows.
The pursuit of perfect eyebrows often seems endless. Once upon a time, thin eyebrows were the norm in the 90's, but now we are striving for a thicker, fluffier effect. Whether you have good eyebrows or not, the great news is that there are many amazing products on the market that help create the illusion of natural eyebrows in no time. Star make-up artist Patrick Ta gives advice on how to imitate thick eyebrows. "Eyebrows complete the look – I would complement them with a light glow, a little highlighter and mascara," says Ta. "You will have a beautiful natural look."
Work with length
"I like to lengthen my eyebrows and raise my tips a little above the line of natural growth. Many women paint their eyebrows and lower them, but it is worth straightening their shape a little and lengthening them to the temples, it will change the face. This trick provides a more natural look.
Comb the hairs up
"The evolution of eyebrows means that now we all want supernatural fluffy eyebrows. There aren't many products that can really make eyebrows very thick, so I recently released a gel to make the process easier. It provides flexibility to the hairs, but also perfectly fixes them – they last all day.
I have thick Asian eyebrows growing down, and I need a gel that retains hair and creates the effect of laminated eyebrows (a big trend in the US and the UK). I recommend pressing the hairs on the back of the brush to give shape to everyone, then comb – eyebrows will be fluffy in appearance, not flat. This is great: when they are flat, they do not have such a natural look. By raising your eyebrows, you can make them much bigger and thicker – and who will refuse thicker eyebrows? "
Replace tools
"If you have thin eyebrows, it is better to use a marker. With it, you can really simulate extra hairs, drawing them line by line, line by line, like real eyebrows. For a little older, I would recommend using eyebrow lipstick, because it holds better and provides a reliable hold throughout the day.