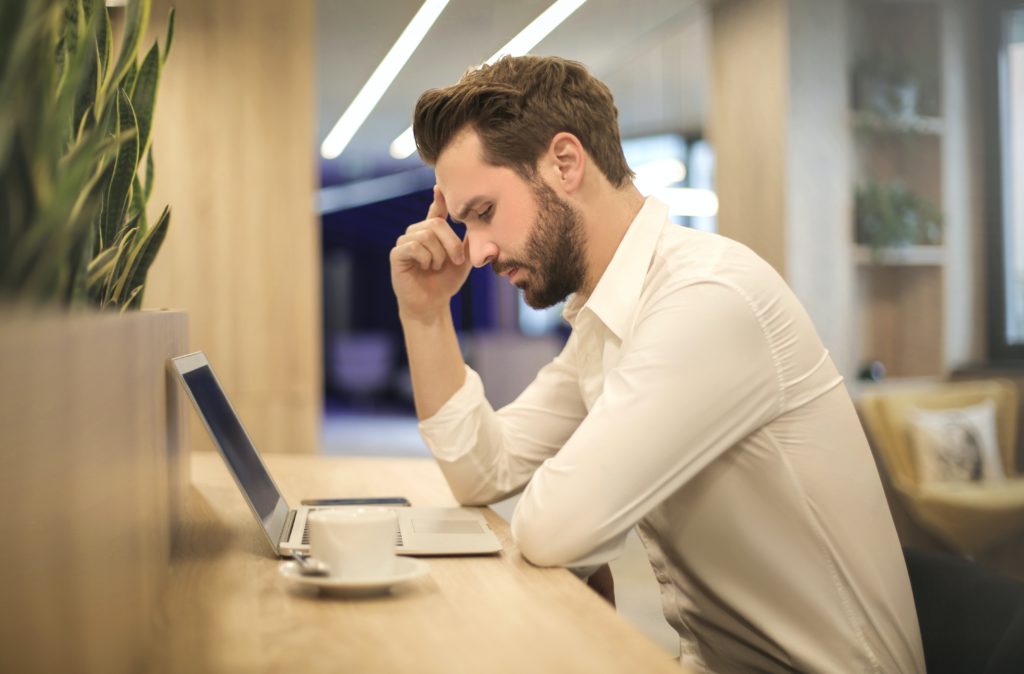 Extreme or stressful situations are a set of conditions and circumstances that go beyond the ordinary.
They "want" a person to mobilize mental and physical resources. Threat signals lead to an increase in human activity, and if this activity does not bring the expected improvement, we are absorbed by negative emotions of varying strength.
The role of emotions in an extreme situation is different. As a rule, there is a reason for every stressful situation, but its extremity is largely determined by certain components:
there may not be an objective threat, but we mistakenly perceive the situation as stressful;
we may be aware of the stressfulness of the situation, but assess it as insignificant, which in itself is a tragic mistake and can lead to unintended consequences;
being in a stressful situation and not finding a way out of it, losing faith in the possibility of its solution, we run away from reality by activating the mechanisms of psychological protection;
the situation may be objectively extreme, but the availability of knowledge and experience allows us to overcome it without significantly mobilizing our resources.
Mental tension is characterized by a high level of activity and significant expenditure of neuropsychological energy. Levels of mental tension in people can be different, which is related to temperament, so the reaction to extreme / stressful situations is different.
Choleric
In choleric reactivity clearly prevails over activity, so he is unrestrained, unrestrained, inflammatory, aggressive. In a certain extreme situation, the choleric will either start to panic, or take responsibility, find himself in a tumultuous activity, which can be both useful and completely useless to others. It will not be easy for him to cope with his responsibilities, because cholerics are distinguished by such a property of temperament as rigidity – inflexibility of adaptation to external conditions. At the same time, a person with a choleric temperament in a successful coincidence is able to show great willpower.
Sanguine
It is also very mobile, but it is easier for a person to adapt to changing living conditions. His sensitivity is insignificant, so distractions do not always negatively affect his reaction. They are characterized by significant resistance – the ability to resist adverse conditions. Able to concentrate quickly, disciplined, if desired, can restrain the expression of their feelings and involuntary reactions. It is characterized by fast movements, flexibility of mind, agility, fast pace of speech, quick inclusion in a new job. In the event of a stressful situation, such a person will be able to quickly assess the scale and severity of what is happening, weigh all the pros and cons of possible solutions to the problem and will be able to accept the right. Sanguine reacts quickly to environmental events, troubles easily.
Phlegmatic person
Such individuals are not proactive, so they often need guidance in any activity. They are not agile, rebuild skills and habits. Phlegmatic can restrain their impulses, not be distracted by stimuli. At the same time, the inertia of mental processes affects the lack of flexibility in action. In an emergency, a phlegmatic will not panic, hysterical. He will watch who and what he does, choose the right option for himself and start acting. Even in great trouble, remains calm, patient, endurance, self-control.
Melancholic
This is a person with high sensitivity and low reactivity. Hypersensitivity with high inertia leads to the fact that a minor excuse can cause him to tears. Melancholics are insecure, timid, and the slightest difficulty makes them give up. They are not energetic and persistent, easily tired and work little, react painfully to a sudden complication of the situation, feel strong fear in dangerous situations, often feel insecure. Melancholics often give up even in the face of insignificant problems, so in a difficult situation that requires an immediate solution, they may do nothing, and from the outside it may seem that they are indifferent to everything.