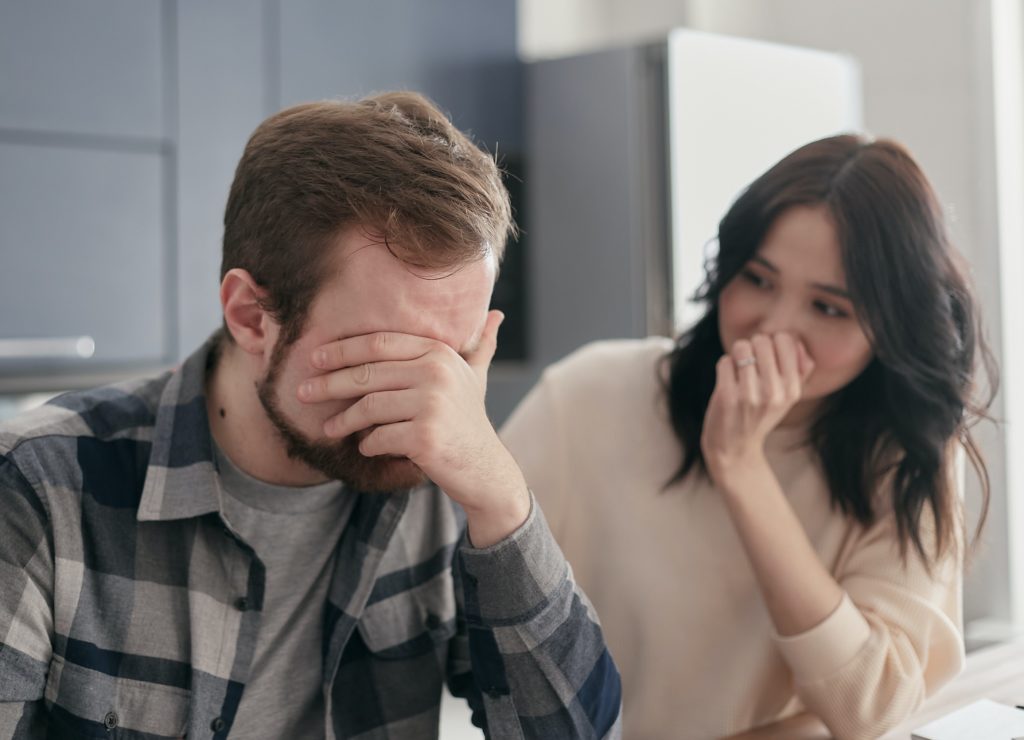 Excitement is a normal reaction of our body, looking at everything that is happening today. But constant anxiety can cause a number of psychological problems.
What can be done to calm down?
Method №1: Listening to yourself
When you feel the next attack of anxious thoughts begin, immediately switch to your breath, find your mantra that can be repeated each time you become anxious, or focus on your five senses. To begin basic practice, close your eyes, take a deep breath, feel your pulse, and take turns focusing on each of the five senses: sight, smell, hearing, taste, and touch. Focus on your body, not your thoughts. Deep breaths transport oxygen to the brain, which in turn calms the stress response.
Method 2: Keep a Thanksgiving diary
When you are overwhelmed by anxiety, try to focus on thanking for something. This process soothes stress in the body. Gratitude also releases dopamine, a motivating hormone that gives strength and hope, to the brain.
Take a few minutes to write down a list of things you are grateful for, or just list it mentally. Thank you for all the good things you have now, it will help distract from anxiety. Allow the power of gratitude to create your magic on your state of mind.
Method №3: Exercise
Our bodies are not designed to spend long periods of time without movement. Lack of physical activity can manifest itself in the form of stagnant psychological processes. So allow your body to move. Even light exercise causes the brain to produce serotonin, endorphins and other chemicals that improve well-being, help lower cortisol (a stress hormone) and calm the mind again.
Start your day with a light workout or yoga, if necessary – take a walk in the fresh air or do housework if you are in a country house.
Method №4: Give your mind creative tasks
Creativity is a good distraction from anxious thoughts. For example, you can start writing a novel or find a mental hobby, for example, make a collage or solve sudoku, whatever. Make a concerted effort to replace anxious thoughts with productive ones, and watch your new mental habit take root.
It takes some effort to teach your mind to distract yourself from worries and instead lean toward hope, gratitude, creativity, and optimism. But the good news is that due to neuroplasticity, our brains remain responsive and adaptable throughout life. By practicing and repeating, we can change our thoughts, which will then change our perceptions, words and actions, and eventually change our life experiences.