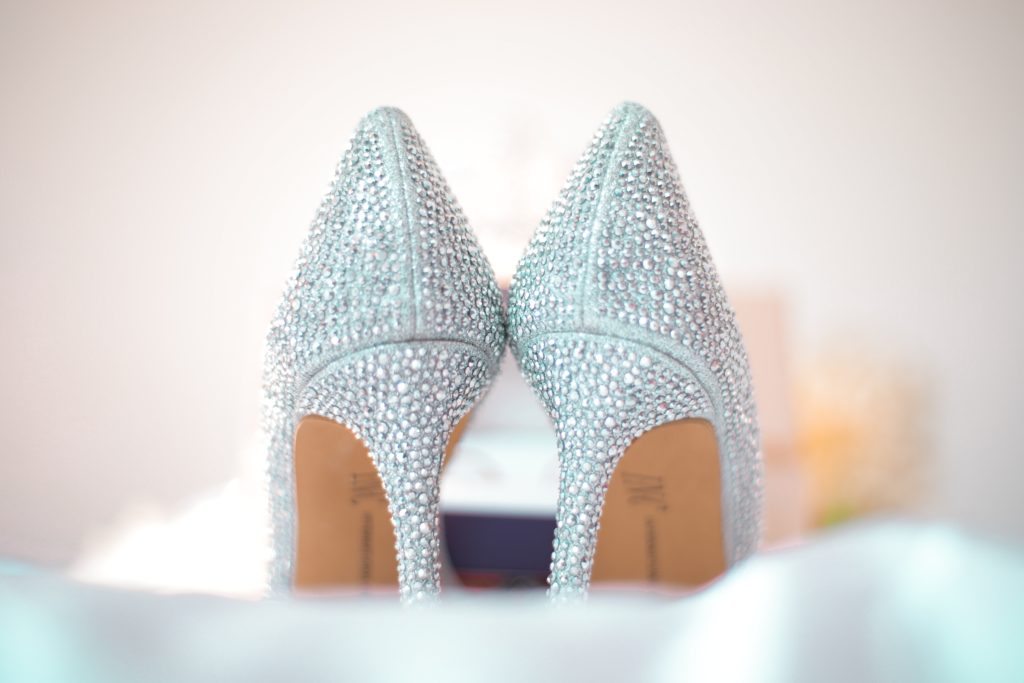 Sequins, glitter and shiny crystals – these decorative elements can turn any pair of shoes into the most spectacular wardrobe item, which will be perfect for both everyday looks and evening outings. We figured out which brilliant pairs should be tried on already this summer.
Hot summer is the season of various sandals. Shaped heels, which have long been a trend, in combination with shiny materials have already become synonymous with the perfect summer solution. You can find such in the new By Far collection, which, in addition to shiny shoes, also presented bags made of the same textile, so creating a truly bright image will not be difficult. Popular nowadays are both scattered small sequins, as, for example, in The Attico, and large stones, as in Versace. The Italian brand decorated a translucent pair with them, which refers to the favorite fishing sandals.
All kinds of mules and loafers will definitely come in handy for cool evenings. Designers also decorated them with sequins. So, in the spring-summer collection of Christian Louboutin, you can find mules on heels with a classic, long-recognizable red sole, which its fashion house decorated with shiny multi-colored stones. The Italian brand AGL made a bet on loafers, which have long become the favorite shoes not only of supermodels, but also of many fans of fashion around the world. Large silver studs make such a pair a chameleon, able to adapt to any image.