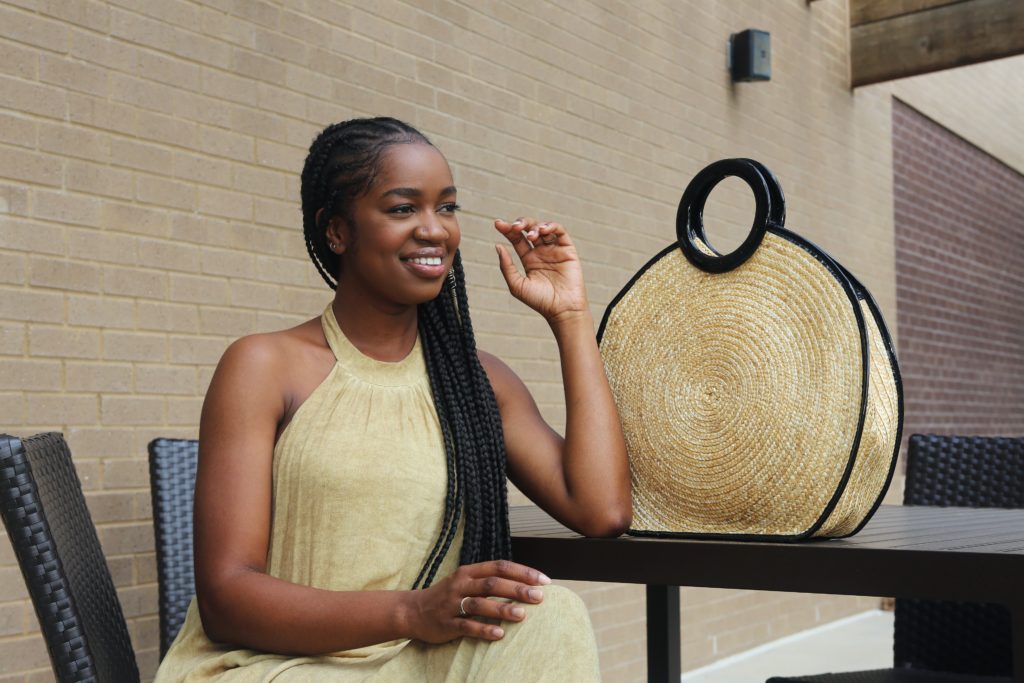 There is no doubt: every day we get closer to a great victory and return to our usual way of life, where there is a home, office work, beauty routine and change of wardrobe according to the season. This spring – and we have so many more walks in the parks, visits to restaurants and parties with friends! – We all need practical clothes, but feminine elegance will also find a place. The focus will be on fringe, crop tops, bright costumes and elegant dresses. The main thing is that the appropriate image can be created as soon as possible, and this directly depends on the comfort of the outfit.
Fashion 2022 will be marked by rethinking patterns, mixing styles, textures, original cut and attractive shades. However, it is not necessary to go to extremes – ensembles "from the middle" may be the best option.
What women's clothing will be a hit in the spring of 2022?
Let's start with the most typical – with jeans. Previous seasons have been monopolized by high planting and flared style. Instead, in the spring of 2022, we should expect the return of one of the elements of women's clothing zero – low waist. At the same time, it is not a question of complementing such trousers with long sweaters: the only right choice is short tops. Whether or not to integrate such jeans into your wardrobe is up to you. Instead, a pleated skirt is guaranteed to gain more support. Tennis skirts will remain popular, but the biggest hit will be copper. Solid or with a print, with a short or standard top – if your skirt is pleated, you are already in trend.
We believe that the return to the offices will be gradual. Women's suits have lost their position for a while, but the designers are determined to return them to their former glory. Spring 2022 is the perfect time for a white and periwinkle suit, complemented by original and laconic accessories, respectively. A stylish blazer will help, when needed, to balance a blouse or turtleneck with a slit. By the way, about the incisions. Yes, this is not an ultra-modern trend, because they have always existed in our wardrobe in one form or another. However, this spring they are likely to get a new lease of life. This can be considered one of the expressions of opposition to the ubiquitous androgyny of beautiful femininity. This is not surprising, because in the context of the popularity of things "in the men's style" delicate fabrics, pastel and pink shades become even more eloquent. For a comfortable everyday look, choose a sweater, complementing it with a trendy bulky bag – a tote, shopper or hobo.