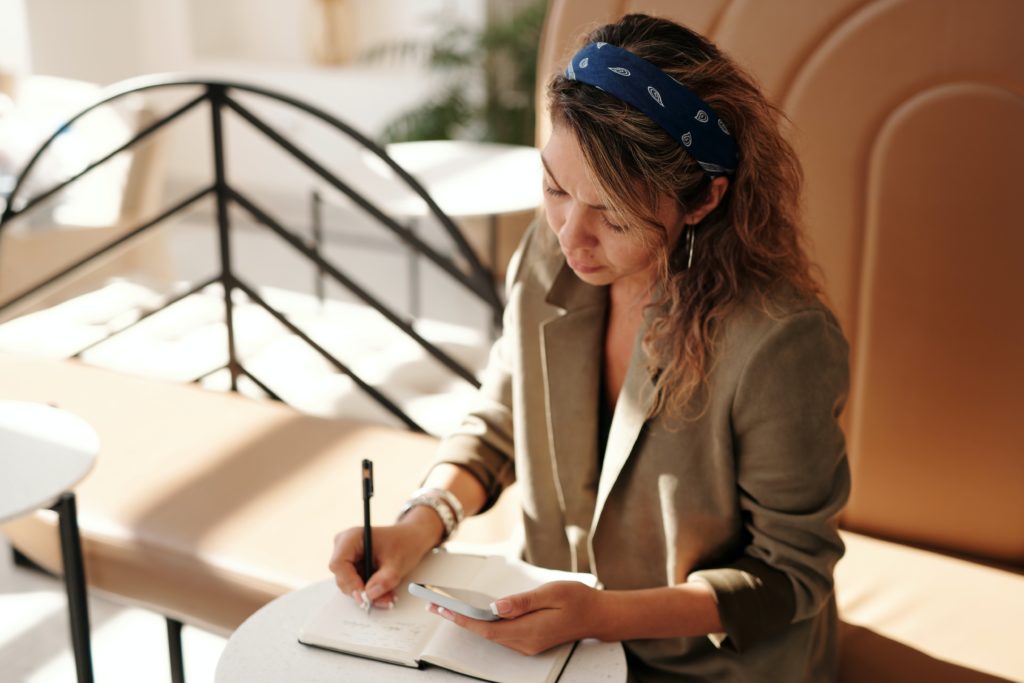 The sense of style and refined appearance of French women fascinates fashionistas around the world. And the secret is not in expensive brands or natural charm, but in the ability to combine simple things and create your own unique image.
We have compiled a TOP-6 of things that are best to give up, especially if you are inspired by the style of Marion Cotillard or Audrey Tautou.
Body-colored tights
According to French women, wearing body-colored tights is a crime against fashion. Imitating the skin where it is covered is a sign of bad taste.
Alternative: tights / stockings in bright colors or classic black, or it is better to leave the skin bare.
Pay attention to the models of the famous German brand Falke, which uses high-quality natural materials (cotton, silk, cashmere, merino wool) and special weaving technology. In the brand's collections you can find bright, sexy tights with an interesting ornament or a light glow.
Underwear with a push-up effect
Naturalness is another key characteristic of the French style. Parisian women are not ashamed of small breasts. They believe that true attractiveness does not depend on size, but rather on the energy that the girl radiates.
Alternative: a light, thin model of a bracelet with lace.
You should not immediately get rid of the bustier with dense smooth cups, which have become a classic. They are designed to be worn under white blouses made of thin fabrics, shirts and tight-fitting turtlenecks, under which the contours of underwear should not be visible.
High heels
The Frenchwoman would never wear too high heels, following fashion trends to the detriment of their own health. If you walk the streets of Paris, you will hardly meet girls in high heels.
Alternative: ballet flats or sneakers.
And if you want to add an image of coquetry – feel free to choose shoes kitten heels on a small heel.
Rhinestones and sequins
Parisian style is first of all comfort and practicality. Sequins, rhinestones, or Swarovski crystals have nothing to do with the everyday and even festive wardrobe of French women. When choosing clothes, their attention is drawn to simplicity and quality.
Alternative: plain clothes made of quality fabric.
Agree, why wear sequins, if the silk blouse in combination with palazzo pants looks more elegant.
Bright brand logos
To show off the brand name is against the rules of real French women. This does not mean that girls in France do not like branded clothing.
Alternative: clothes without flashy labels.
Of course, you do not need to completely abandon the things of luxury brands, but be restrained in choosing them.