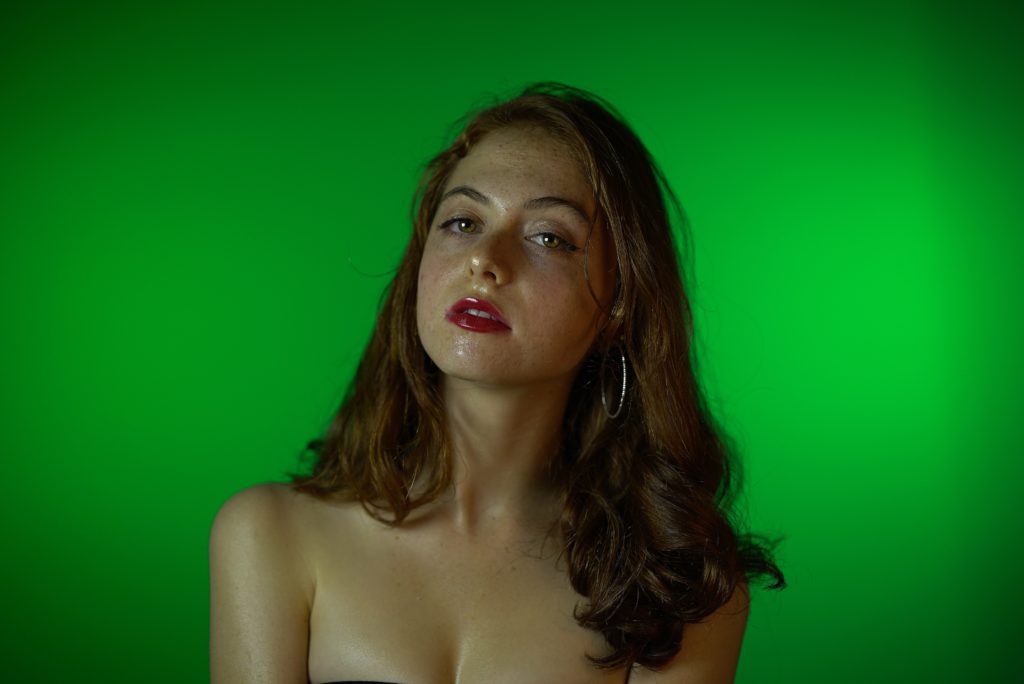 The beauty industry today has an immense arsenal of tools. But as we know, our skin health depends not only on them. It is worth mentioning here a healthy diet and lifestyle, proper care and good sleep. So, how to independently improve the condition of the skin and its appearance without much effort? Read in our material.
1. Reduce your salt intake. In addition to swelling on the face, a large amount of iodine in the body can provoke rashes in those whose skin is prone to acne.
2. Store your makeup remover in the refrigerator. The cold helps to reduce puffiness and dark circles under the eyes, and also stimulates the skin around the eyes.
3. Good skin condition depends not only on genes, but also on how effectively you have protected it from negative environmental influences. And every girl knows about the destructive effects of ultraviolet rays. Therefore, it is important to remember about SPF protection: sunscreen is your required minimum.
4. Sleep on your back – this helps the natural drainage of fluid, and, most likely, you will not wake up "wrinkled", and the skin will look rested.
5. Do not forget about professional facial massage 4 times a year. This will satisfy your skin's care needs as the seasons change, as well as improve the look and tone of your skin at all times.
6. Use scrubs 1-2 times a week. They remove dead skin scales and allow the cream to penetrate as deeply as possible. And after cleansing, apply creams – moisturizing in the morning and nourishing in the evening.
7. Turn off heaters at night. Because of them, in the morning, the face is swollen, and bags appear under the eyes.
8. Masks penetrate the skin better if, after applying them, cover the face with a warm flannel napkin.
9. An excellent way to get rid of bags and swelling is to massage with your fingertips under the eyes along the edge of the eye socket in the direction from the nose to the temples.
10. The more you consume foods containing zinc, the less likely you will be upset with skin rashes. After all, rashes are the result of the penetration of pathogenic bacteria into the dermis, and zinc plays the main role in the fight against them in the immune system.