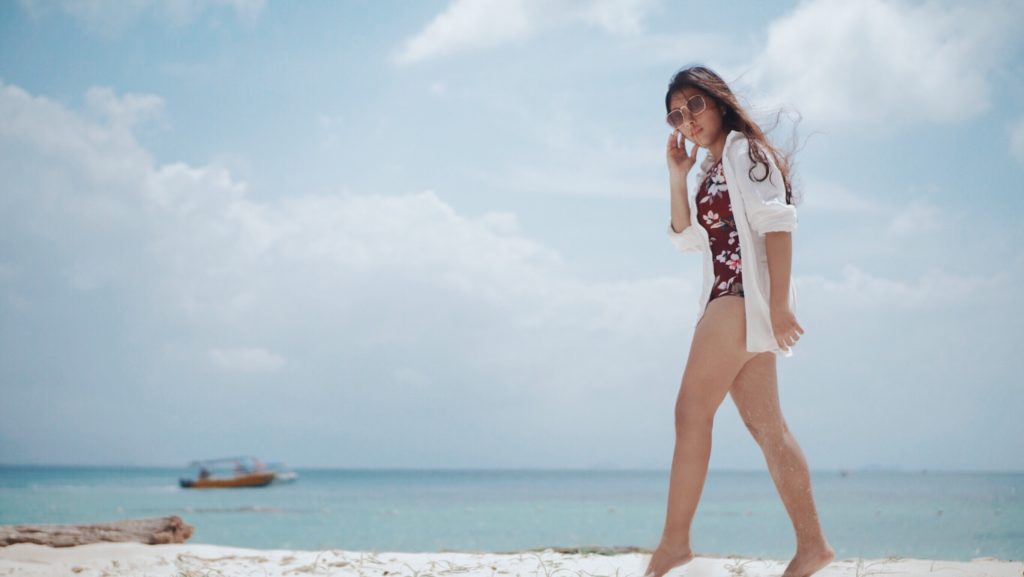 Sometimes really effective methods of self-care can be absolutely free and, oddly enough, their adherents are those who can afford almost any beauty procedure. We've collected life hacks of Alessandra Ambrosio, Gwyneth Paltrow and Gal Gadot that won't cost you a dime.
Alessandra Ambrosio's Quick Dry Drying Recipe
In one of her interviews, the supermodel admitted that intense makeup for shows and a love of tanning often lead to irritation and dryness on her face. If Alessandra does not have the opportunity to go for the procedure to her beautician Joanna Vargas, and she needs to relieve the inflammation here and now, she uses the recipe that Joanna shared with her.
"I brew chamomile tea and use it while washing my face every time my skin feels unwell – red, inflamed and flaky. The best soothing beauty product has not yet been invented! " – says the model.
Gwyneth is a big fan of dry brushing. This simple method improves the elasticity of the body and improves skin tone through active exfoliation, perfectly drains and invigorates.
"I drybrush every day before showering or bathing, starting at my feet and working my way up to the heart area. This procedure speeds up blood circulation, helps to remove excess fluid and fight cellulite. 3-5 minutes is enough for a wow effect, but it is very important to do it regularly. "
Recipe for effective skin cleansing from Gal Gadot
Pretty Gal almost doesn't make up in everyday life, because her skin gets tired of thick makeup on the set. The actress has learned to remove it quickly and effectively without resorting to expensive cleansers.
"When I come home after filming, I take a small clean towel, moisten it with water and lightly heat it up in the microwave until it is comfortable warm, not hot. Then I sit down in a chair, put it on my face for a couple of minutes, and then carefully remove it. As a rule, most of the make-up remains on it, I just have to wash my face in the usual way. And if you add a few drops of essential oil to the water beforehand, you will also relax after a hard day at work, "she says.
Let's add three important points on our own, taking into account which the impromptu spa procedures from the star will be pleasant and useful: make sure that you are not allergic to this or that essential oil, before adding it to water, do not overheat the towel and wash it after each similar use.