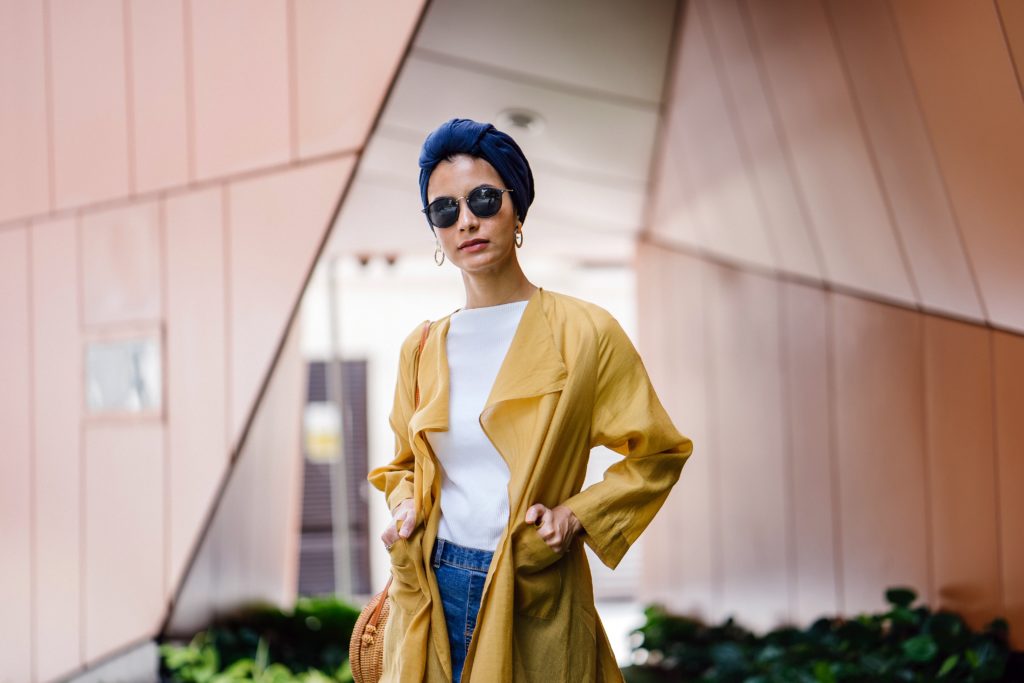 The grandiose return of the trend to corduroy fabric happened in the spring. In the summer, we traded it for lightweight knitwear, linen and cotton, and in the fall we return again to a warm and soft fabric.
In the new season, corduroy items appeared at the shows of Dolce & Gabanna, Chanel, Tod's, Gucci and other brands. And I was especially struck by the color of the products: the brighter the corduroy clothes, the better. Due to its special texture, velveteen is already striking. And with rich color, you will definitely stand out.
First of all, we draw your attention to corduroy trousers with a straight cut or flared trousers with a high waist. It will not be superfluous to get an oversize corduroy jacket. Corduroy dresses, mini and midi skirts are also in trend.
Corduroy is very self-contained, so pair it with more basic clothing that is more relaxed in color. Here are some runway looks to inspire your stylistic experimentation.