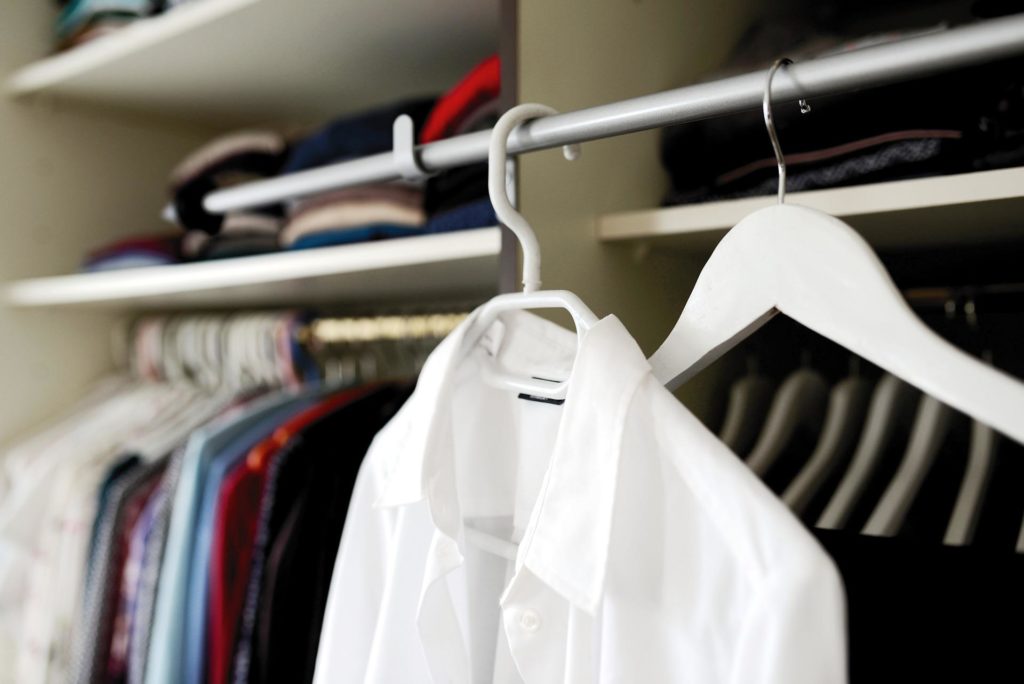 You don't have to spend a fortune to look good. The most expensive-looking outfits often have a specific set of qualities. Consider them on the example of The Row – a minimalist brand of impeccable cut from the queens of expensive clothes Mary-Kate and Ashley Olsen. While The Row is truly incredibly expensive, the label offers clothing and accessories that could be your best investment. Shirts, neutrals, oversized blazers—the Olsen twins don't reinvent the wheel, they stick to key pieces and ensembles that make up a sophisticated wardrobe. So, inspired by the experience of brands like The Row, we tell you how to make your clothes look more expensive.
1. Invest in quality things
Quality clothing is the foundation of a wardrobe that has an expensive look. By spending more money on fewer things, you save money in the long run by not buying the same clothes season after season. Plus, this approach means less textile waste ends up in landfill, so you're actually saving the planet by investing in quality, not fast fashion.
2. Combine clothes
There is no point in buying a bunch of printed tops and pants – they can limit the number of combinations of one or another outfit. Buy simple pieces in neutral tones like beige, black and white that you can wear over and over again and mix and match with any outfit. A wardrobe of things that can be combined is a treasure trove of options.
3. Costume clothing
Whether it's a voluminous blazer that can be thrown over everything from jeans to a jumpsuit, or a classic waistcoat, the right suit piece will make you look expensive. Instead of buying five cheap jackets, invest in a quality one that will last for years.
4. Good shoes
It is always better to choose high-quality shoes. A good pair can be spotted a kilometer away, especially if it really matches the outfit. We're not talking about throwing out your entire shoe wardrobe and replacing it with pairs that cost more than your monthly rent. Just try to save money and buy good sneakers, loafers or other leather shoes.
5. Avoid synthetics
Synthetic fibers, such as acrylic or nylon, wear out more quickly than their natural fiber counterparts. You can wear a synthetic thing only a few times and it will already lose its appearance. These days, most clothing is made up of a mixture of fibers, so it's hard to imagine a wardrobe that doesn't contain synthetic materials. However, when buying a product, think about whether you can buy the same product, but from a natural material. With the growing demand for natural fibers, they are now more affordable than ever.
6. Read care labels
Perhaps the easiest way to make your wardrobe look expensive is to take proper care of your clothes. Care labels are really there to tell you how to wash and dry your clothes so they last as long as possible and suffer minimal damage. It is worth reading the labels.