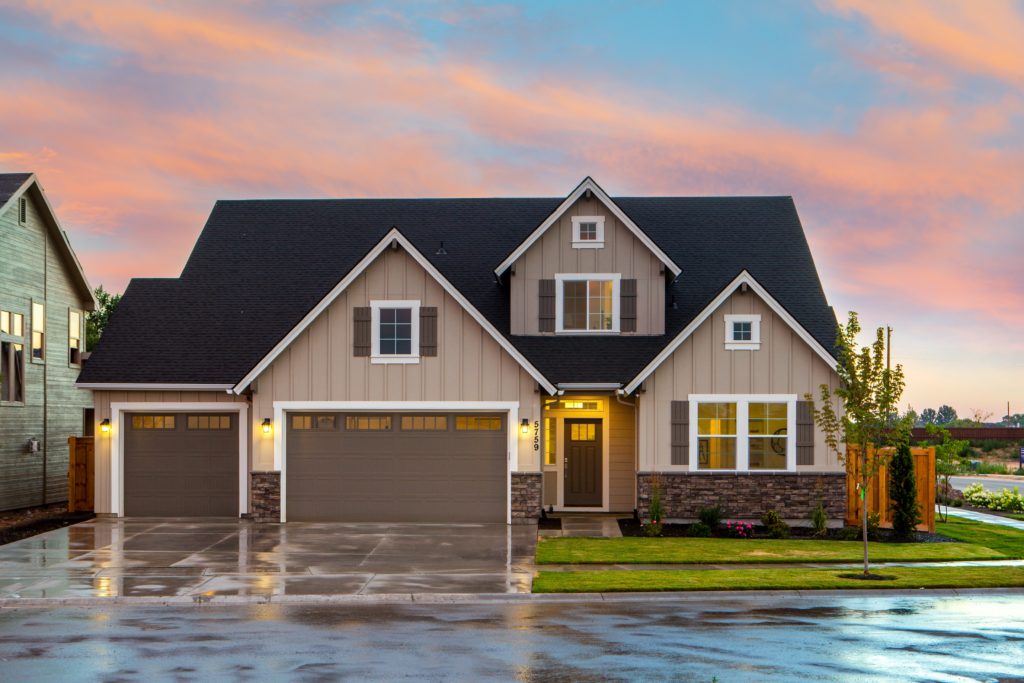 With the onset of cold weather, we quickly yearned for the sun, and not comforting weather forecasts already remind us of the frosty days to come. In order not to lose heart at such moments, the space around us should please us and give us that very lost mood. An excellent "unloading" way to deal with the autumn blues can be a seasonal update of interior items. In the coming cold season, every home needs a special warming comfort. Buying a new blanket, scented candle, or a pair of new glasses can dramatically improve your mood. We have compiled a selection of interior items for you, updating which you will give your home a characteristic autumn charm.
BOUQUET OF DRY FLOWERS
Sprigs of cotton in a vase made of bottle glass, an armful of pampas grass, eucalyptus leaves or a bouquet of haretail (lagurus) are the most trendy interior solutions in recent years. Dried flowers are the best and most importantly stylish alternative to artificial flowers. Place the vase on a coffee, bedside or dining table, decorate your windowsill with an ageless composition, play with the contrast of the flowers of the bouquet and the vase.
CLAY AND CERAMICS
Clay and ceramic décor items will be another warm addition to the autumn interior. Give preference to pots, vases, new dishes, or even sculptures. A special entourage of clay products can be found in small and modest author's workshops, where you will find a product for yourself not only to your liking, but also be able to personally touch the process of making a unique piece of decor.
HOME TEXTILES
An integral element of autumn interior decor is a blanket, cozy pillowcases. Approach the choice of bedding with a special thrill, look for shades of ocher, olive or classic warming colors. Refresh your bedside rug, curtains and curtains, and bring warm colors to the room to help your space feel truly homely.
CANDLES AND HOUSE FRAGRANCES
Complement your personal space with indispensable elements of comfort – an aromatic diffuser and craft candles. When choosing a scent for your home, opt for sandalwood, patchouli, tart cypress or citrus. Candles with the aroma of cinnamon and vanilla – ambassadors of home warmth – will become a real immortal classic.