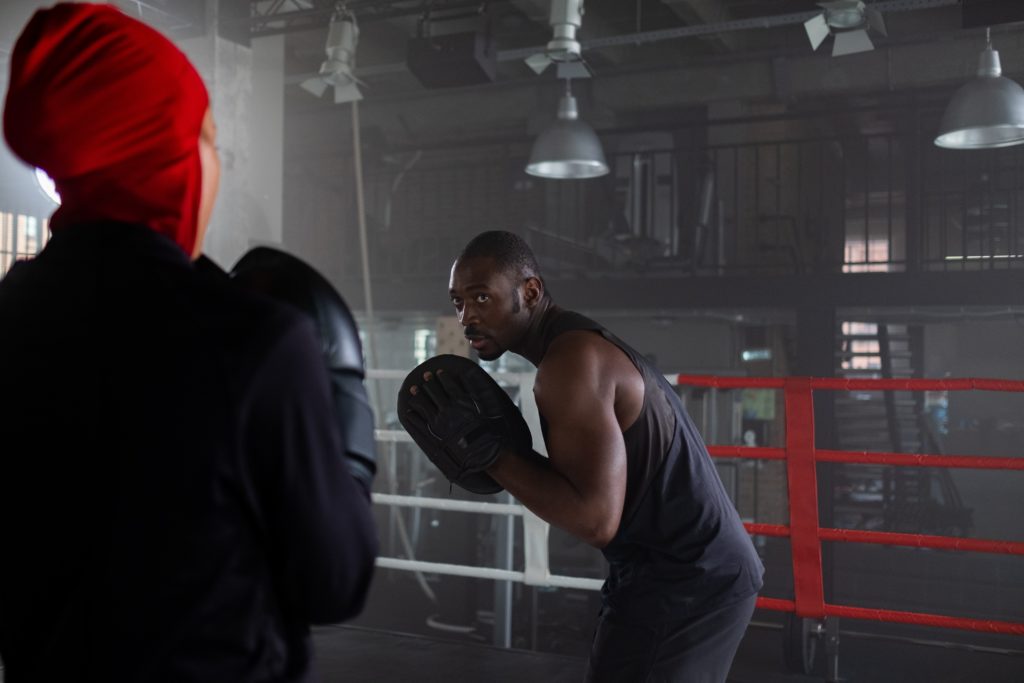 EMS training is a new trend among fitness obsessed people. EMS is an abbreviation for electric mio stimulation. This type of training was invented back in the 1960s for the rehabilitation of injured athletes and astronauts who have atrophied muscles.
The use of EMS for healthy people has recently become, and now sports clubs with EMS simulators are very popular. During the workout, a suit with built-in electrodes is put on and the person performs strength and cardio exercises. Additional stimulation of the muscles makes it possible to contract them more, and deeper muscle layers are included in the work.
It is necessary to take into account the fact that these trainings have contraindications:
Pregnancy;
Oncological diseases;
Neurological diseases;
Tuberculosis;
Cardiovascular diseases;
Atherosclerosis;
Open wounds;
Epilepsy;
Circulatory disorders;
Diabetes;
Feverish states.
EMS training is also suitable for those who are not able to train on their own: for example, people with muscle atrophy, obesity, and others.
How is the workout going:
One EMS workout lasts 20-30 minutes and includes warm-up, core workout and relaxation exercises.
The practitioner performs standard exercises: push-ups, lunges, squats, etc.
And the trainer adjusts the power of the impulses for each part of the body.
You should train regularly, for a start, once a week is enough (that is, training also helps to save time).
At the same time, you will use 90% of all muscles. Thus, you will strengthen all muscles and speed up the metabolism.
EMS training is great for losing weight. Stimulating workouts are great at burning fat. The advantages include tissue regeneration and injury recovery. This technique is used by professional athletes. Do not forget to adhere to optimal nutrition, water balance, control calorie content. Studies show that the higher the caloric density of food, the more food a person eats. Therefore, give preference to seafood, herbs, quality meat, berries and vegetables.