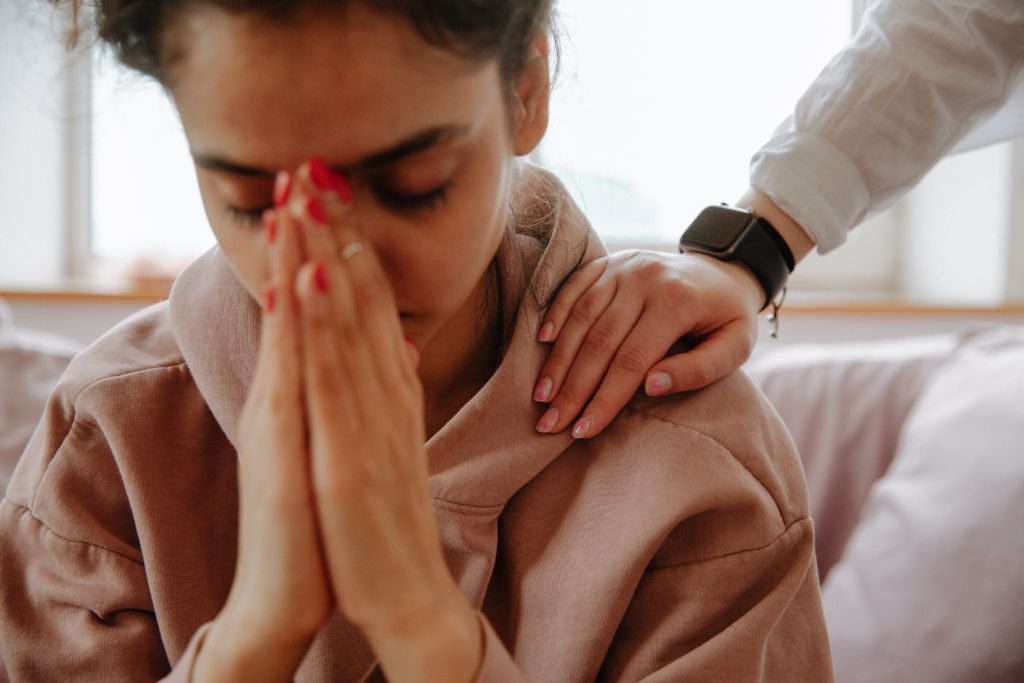 Have you begun to actively empathize with strangers? Are your emotions intensified? Don't worry, there is a scientific explanation for this.
Let's figure out with you who empaths are and what signs they are characterized by. Empathy is an interesting state of the human soul, when you are able to feel other people's emotions and experiences as your own. There is an opinion that empaths have a gift to see the human aura.
What is empathy?
Empathy is a psychological process, as a result of which the emotions of one person or a group of people are adopted into their perception. Mirror neurons are responsible for this phenomenon of the human body.
Empaths cannot be attributed to any particular psychological type of personality. If you look globally, then they are more likely to be introverts, but their feelings are sharper, and the ability to absorb other people's emotions is stronger. They intuitively can influence the emotions of other people and take away all the negativity. However, the presence of such abilities has a side effect. Because empaths are so sensitive, they can sometimes have difficulty differentiating other people's energy from their own. Commercials, movies, books, TV, news, and more can all influence empaths on a deeper level. External circumstances and situations can have a huge impact on the mental and even physical condition of this type of people.
Types of empathy
In addition to the fact that empathy itself is a unique phenomenon of the human psyche, it also has several types:
physical;
emotional;
intuitive.
Physical empaths can take on the physical sensations of their interlocutors, up to some diseases. More often you can see how such people feel the pain of burns, cuts and other physical pain, while not having any injuries.
Emotional empaths are similar to the former, only they take on positive and negative emotions. These are the people people talk about when it comes to empathy. They pick up the emotional impulses of another person and transmit them to themselves.
Intuitive empaths are those who see life with an extraordinary perception. They are extremely perceptive and may have the following traits: psychic ability, which can manifest as a sense of knowledge, openness to telepathy, the ability to receive messages in a dream or the ability to communicate with animals and plants, as well as the ability to perceive internal sensations and body signals.
Why is empathy important?
This psychological feature is very important in building all aspects of our lives, because it makes it possible to empathize and treat friends and partners with understanding.