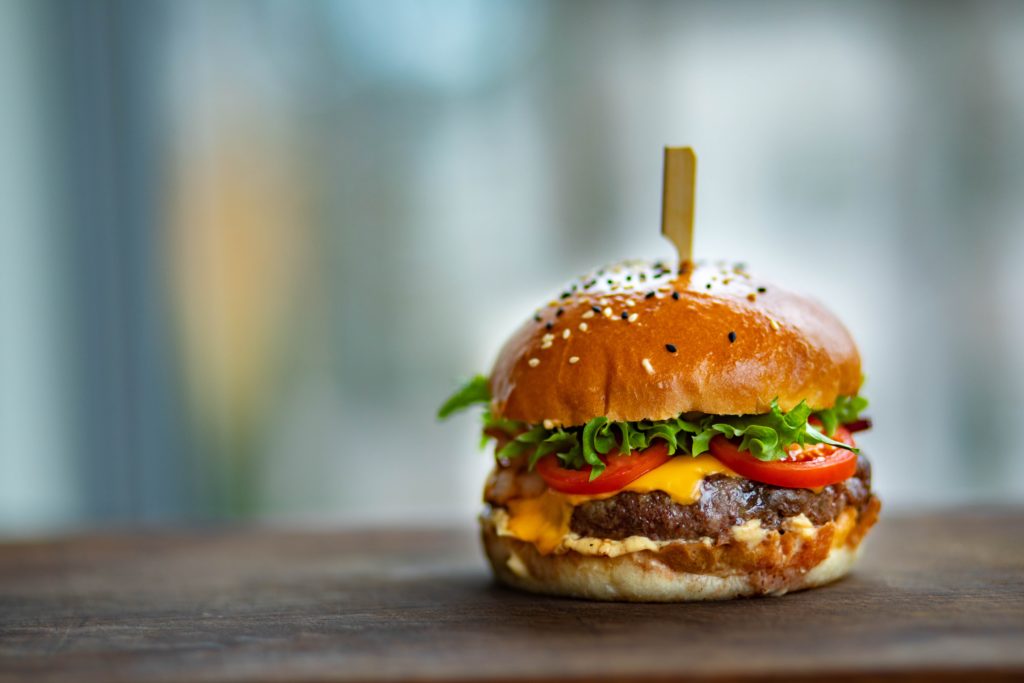 Is there anything you want and lose weight? Easily! To do this, nutritionists have come up with intermittent fasting for us. How to adhere to it and what it is in general, we tell in this material.
The popularity of such a diet is growing every day more and more, because many girls have already noticed its effectiveness. The beauty of this method is that you don't have to constantly monitor what and how many times a day you eat. After all, if earlier nutritionists advised us to eat five times a day, now this is not at all necessary due to intermittent fasting.
What is the essence
Intermittent fasting is a weight loss principle that involves avoiding food from time to time. The most popular in this regard is the 16/8 system. That is, you do not eat for 16 hours, and for the next 8 hours you eat as you want.
This way of eating causes your body to lose fat stores very quickly. And although 16 hours of hunger strike sounds intimidating, in reality it is just a refusal to eat one meal. For example, from dinner or breakfast. Considering sleep, you can easily do without food. Agree, this is emotionally much easier than spending all day on juices or smoothies! Plus, the rest of the time you can afford whatever you want (desserts and even baked goods). But don't get carried away! Remember that junk food is not only deposited on your problem areas, but also provokes the development of gastrointestinal diseases.
How it works
The principle of operation is quite simple. Intermittent fasting triggers the body to release insulin, which helps the body reduce its sensitivity to high-glycemic carbohydrates and reduce hunger. Researchers claim that such a diet can help fight inflammation in our bodies, as well as reduce blood sugar levels.
The only drawback of interval feeding is that it is very difficult to combine it with power loads. Try to go to workouts after eating, otherwise you risk feeling dizzy and fatigued!