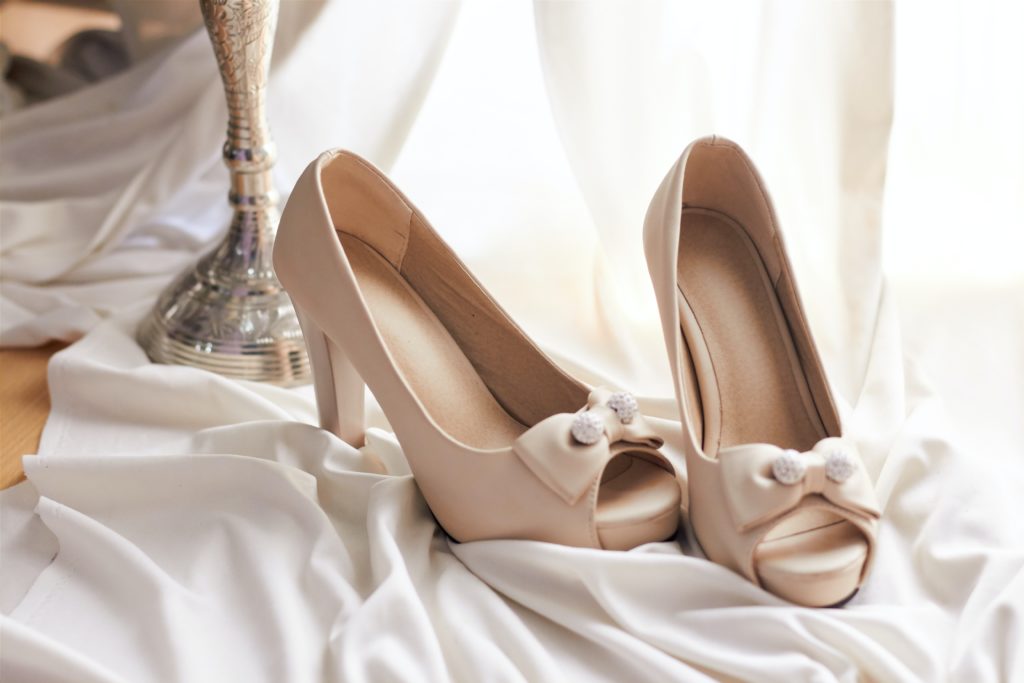 If in 2020 we spent most of our time at home due to a lockdown, then this year we hope for the best. Therefore, it's time to revise your shoe wardrobe and decide what you are missing.
To make your life easier, we analyzed the hottest fashion trends from the catwalks and selected 7 topical positions. We are sure that everyone will find shoes to their liking.
Massive shoes
The trend for massive shoes is far from new, but in 2021 it is even more diverse. These are not only the usual boots with tractor soles and lacing. On the catwalks, models paraded in shoes on a giant platform, in futuristic boots with massive soles or in boots with rough heels.
Loafers & Oxfords
The timeless classic that reminds of rainy London has returned to us with a new breath. This year, loafers and oxfords should be worn with high socks, tights, cozy sweaters and oversized coats. Create images that are comfortable for yourself and do not freeze.
Shiny shoes
Fans of stylistic experimentation will love the next shiny shoe trend. These can be Prada-style Cossack boots in sequins or metallic shoes. You decide!
Elegant shoes
In the wake of the popularity of oxfords and loafers, the trend for minimalistic, elegant shoes is gaining momentum. High-heeled pumps, which do not have to be worn only with trouser suits to the office, are especially relevant. Try dressing them up with white Versace sports socks. This mix of styles will make the look more interesting.
Knee-high boots
We are sure you have already seen the Instagram photo of Irina Shayk in a bright swimsuit and ultra-high black boots. It looks like the model can't wait for fall to walk on trendy shoes. The focus is not only on over-the-knee heeled boots, but also on more discreet options for high boots.
Cossacks
The Cossacks are not going to leave the fashionable Olympus. The trend for them was so active last season that now they just need to enjoy. If you already own these shoes, be sure to get them out of the closet.
With fur
In this fall season, designers have given a second life to shoes with fur. Everyone was delighted with her two years ago. Now, fur boots, fur shoes, clogs and moon rovers are in trend again. Warm and cozy!