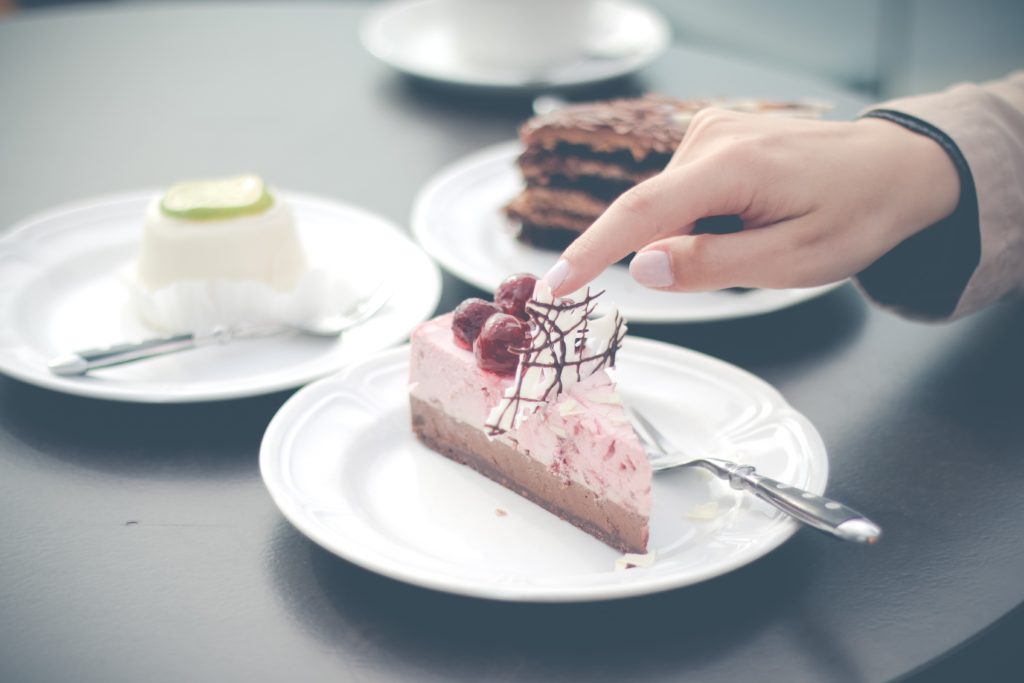 Ingredients:
Cottage cheese – 300 g
Sour cream – 500 g
Gelatin —12 g
Sugar (sand) – 75 g
Chicken eggs (protein) – 2 pcs
Vanilla (powder) – 1 sachet
For decoration:
Black currant – 300 g
Honey (acacia) – 1 tbsp.
How to make cheesecake:
Fill the gelatin with cold water. Pour 1 tablespoon of granulated sugar. l. water and bring to a boil. Boil for 1 minute, then remove from heat and add gelatin. Beat cottage cheese and sour cream with a mixer. Pour in the sugar syrup, stir and put in the fridge for a while.
Whisk the whites into a stiff foam. Add vanilla sugar and beat again. Add the cottage cheese and continue to beat until smooth. Pour into a mold and refrigerate for 12 hours. Beat black currants with honey. Pour cheesecake. Serve with your favorite fresh fruits or berries.