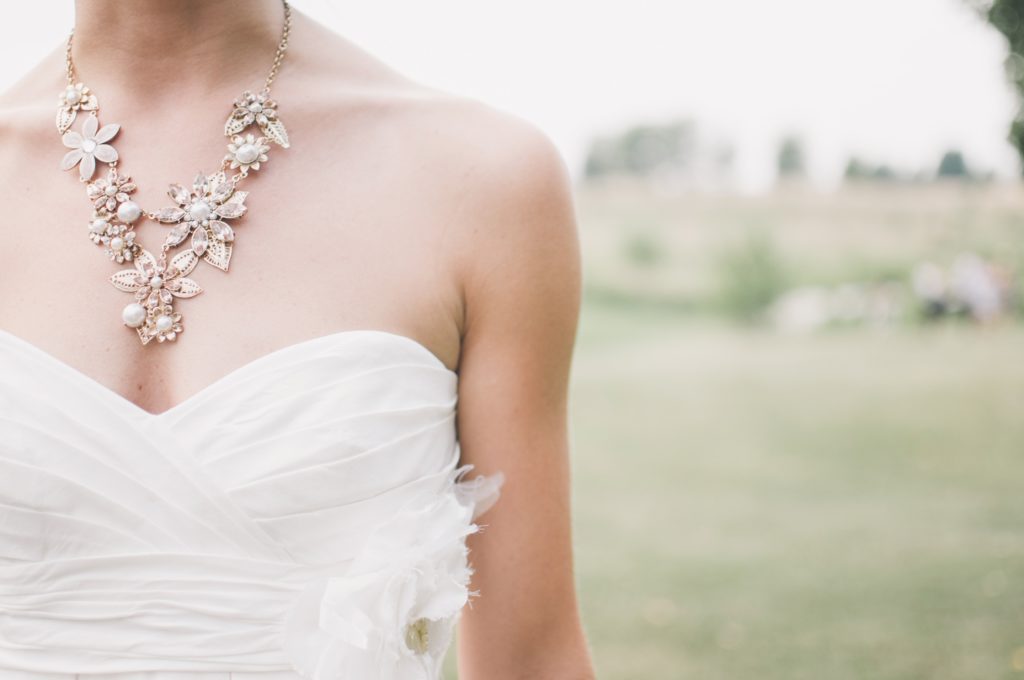 This summer, designers are drawing attention to jewelry in all possible ways. Accessories become more noticeable and massive. For the most part, brands rely on retro motifs, increase volume, play with geometry, shapes and bright colors. What decorations of the spring-summer 2022 season should be added to your fashion arsenal, we tell in our material.
Chokers
Forget about modesty this summer. Chokers speak for themselves thanks to bold elements that can be combined with pajama-style clothes, T-shirts, satin dresses and even swimsuits.
Retro clips
Nostalgia is an integral part of the design of not only clothes but also jewelry this season. Large, dramatic round clips in the style of the 80's and 90's will be a great addition to both the minimalist image and the eclectic outfit.
Earrings-rings
The 2000s have not left the catwalks for several seasons in a row. In addition to low-cut jeans, T-shirts with ironic prints and micro bags, the earrings in the collections are the same. This season they have become even more massive and are complemented by additional elements. For example, Blumarine decorated their earrings-rings with butterflies.
Crystals
Why not add a little sparkle to your everyday life? Designers emphasize in every way the use of eclecticism this season. To make luxurious earrings noticeable immediately, stylists advise to gather your hair back.
Transparent earrings
And again in the spotlight of the 80's. Transparent massive earrings not only remind us of the bright fashion era, but also enrich the images with a non-standard look.
Fringe
From the boho atmosphere to the heyday of the 80's – the details, decorated with fringe, have a special charm. This model will perfectly complement both the beach image and summer dresses, and will add a free spirit to strict blazers and suits.