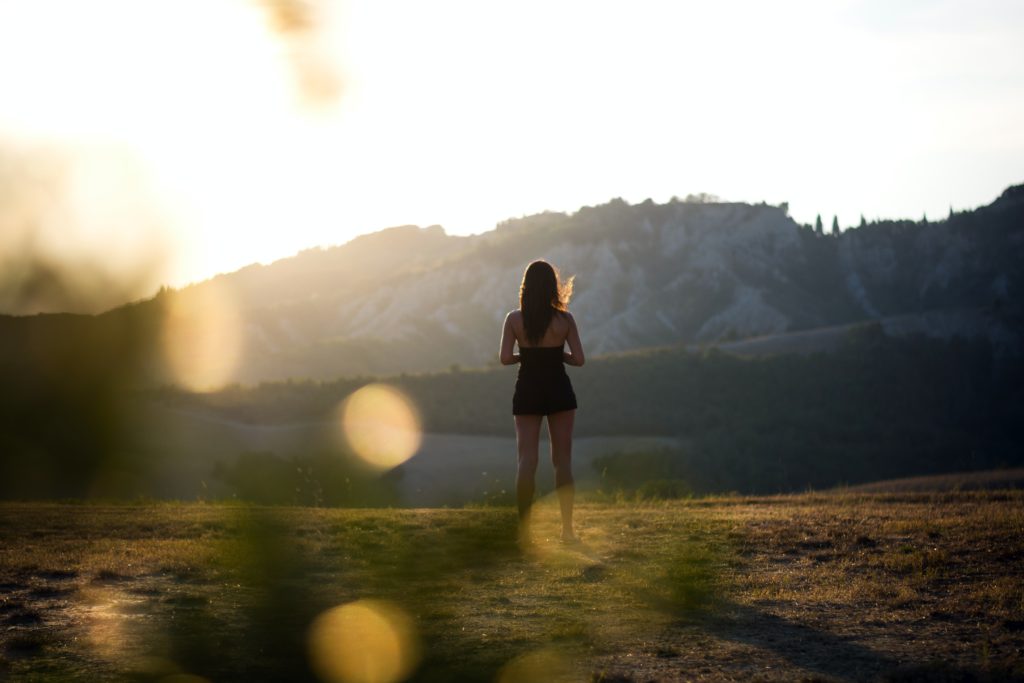 As sad as it may be to admit it, summer is entering the home stretch. And despite the fact that in the past few years fashion has struggled to get rid of the concept of seasonality, in the confrontation with climatic features, designers are still powerless. Therefore, for a comfortable meeting with the approaching autumn, we advise you to start a smooth transition to an off-season wardrobe now. In our new collection, we have collected things that will definitely come in handy in the last two weeks of summer and in the first autumn months.
Two-piece suit
A masculine suit with a deliberately wide cut is a pretty strong trend that is not going to give up its positions in the next season. Therefore, if you have not yet had time to acquire one, then the final summer sales are a great reason to find your perfect two.
Light cardigan
Knitted clothes are more relevant now than ever, so a fine-knit cardigan is the perfect stylish alternative to boring denim jackets and sweatshirts. Rely on models of delicate colors with naive and touching patterns – the more associations with needlework, the better.
Maxi dress
A long flowing dress will come in handy at the end of summer and autumn. Now you can wear it with sandals or white sneakers, but in September and October – change into ankle boots or shoes, throw a trench coat or oversized jacket over your shoulders and create an image with a completely different mood.
Linen suit
The linen pajama-cut trouser suit has become a real hit this summer. At the end of the hot season, give preference to models with trousers – in such, you will definitely not freeze on a cool September evening, and in the afternoon you will cope with the sudden return of heat.
Suit in sports style
Suits consisting of joggers and sweatshirts – the main quarantine addition to fashion history – are not going to be sent to the archives. The sets turned out to be so comfortable and utilitarian that we will continue to wear them in the coming autumn. And at the end of summer we can already arrange for ourselves a light warm-up.