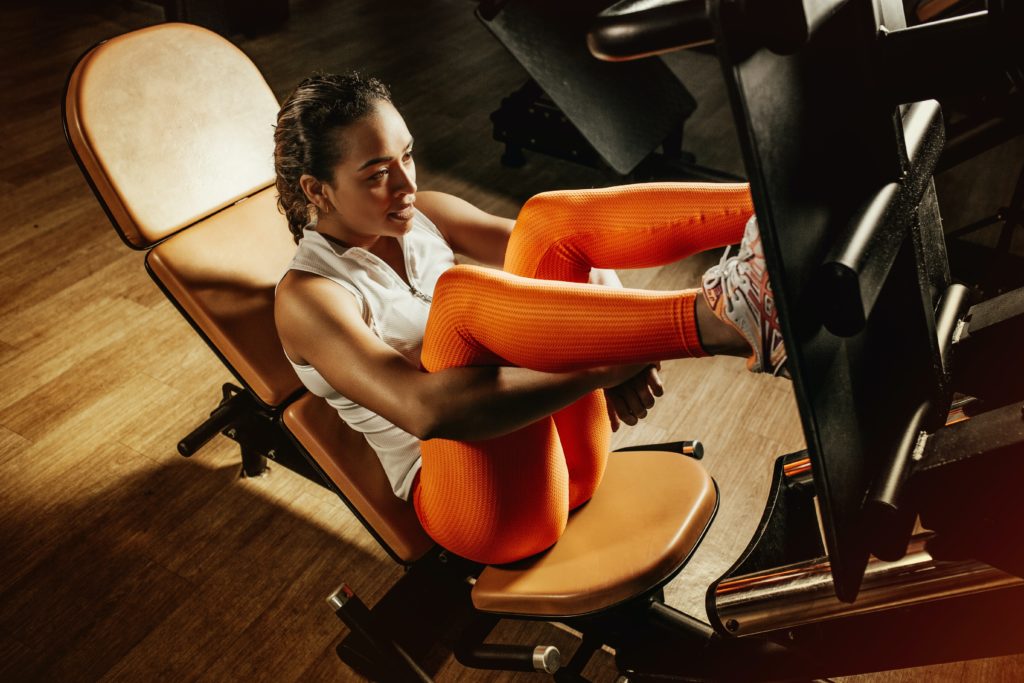 To lose weight, you will have to do strength exercises. A personal trainer explains why.
Every person has circumstances and needs when it comes to losing weight, and the standard answers to such a request often do not work. But we can give you advice: take time to strength training, even when you want to lose weight. "If for a certain time we have to devote time to strength or cardio loads, then I would choose strength exercises, although it is still better to combine both types of loads. And if you have time, I always recommend that you devote most of it to strength training, "says Juan Ruiz Lopez, director of the center that bears his name. – I'm more for strength training than for aerobics. I think strength training is much more effective when it comes to aesthetic goals and health outcomes. "
Therefore, if your current sports routine includes prolonged cardio loads and only a few minutes of strength training, then Lopez advises changing the approach exactly the opposite, or even increasing the time of strength training. Lopez talks about the benefits of strength training when the goal is to lose weight: "Strength training increases muscle mass, and muscle mass speeds up metabolism. If the metabolism is faster, then fat burning will be more efficient. " In addition to the aesthetic component, the expert highlights the health benefits: "Increased muscle mass is directly related to improved quality and longevity. As we grow up, some of our problems stem from a lack of strength, not resistance. In addition, strength exercises are recommended for women as a preventive measure against osteoporosis. "
Of course, after a sedentary lifestyle, cardio training will bear fruit, since the accumulated stock will itself contribute to a good result. But as you become more physically active, it's important to start making time for strength training. Important: Strength exercises are exercises that use resistance to contract muscles, so great classic strength exercises include squats, swings, push-ups, and planks. This type of exercise doesn't have to involve kettlebells and dumbbells, but Lopez reminds you that when strength training becomes a routine, extra weight should be added to increase intensity. And here there is another important nuance: the sports routine needs to be changed every three to four weeks to achieve the best results. "If you keep doing the same thing, the body will get used to the repetitive stimulus and will not show new results. When we do certain exercises for the first time, at first they require a lot of effort, but gradually it becomes easier for us. " Thus, it turns out that you still need to look at the benefits of strength training for maintaining health and losing weight.