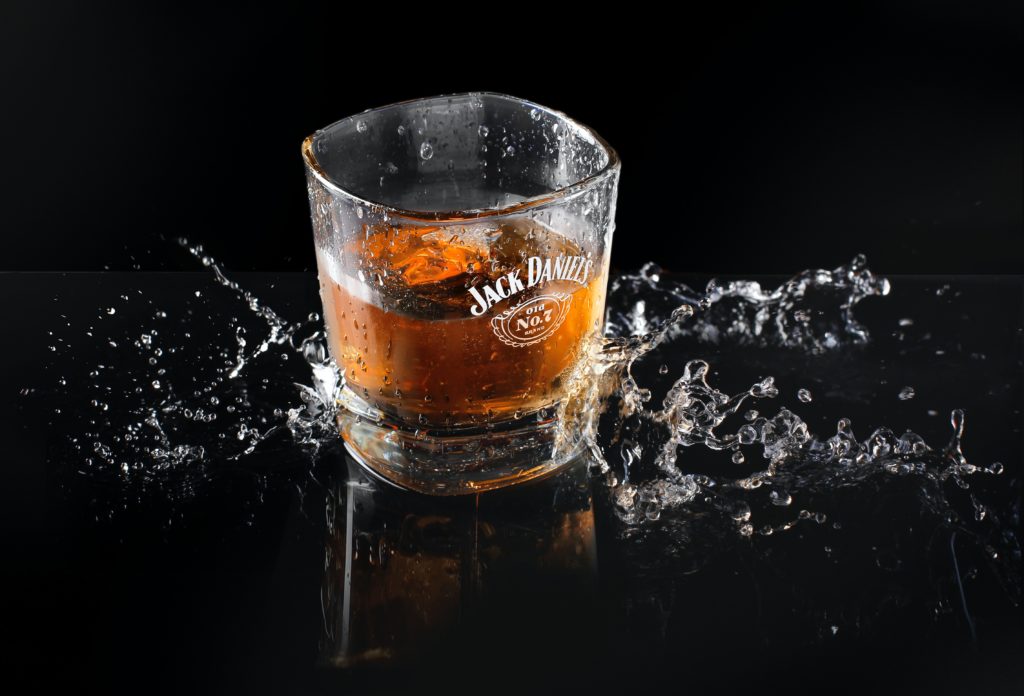 Avoiding alcohol is unambiguously beneficial to our health and allows our body to reap the benefits of every workout as efficiently as possible. On the eve of the holidays, we remember that you need to have a measure in everything, and nutritionist Caroline Wilson explains how alcohol affects our athletic performance.
Dehydration
When the skin resembles a desert, you understand – yesterday's mojito was superfluous. "Alcohol is a diuretic and removes moisture from the body," says Wilson, adding that 90% of hangover symptoms are a direct result of dehydration. It's nothing new that water plays a key role in keeping our bodies in good working order. But it also helps regulate temperature, which can be difficult during exercise if the body is dehydrated. "If you have alcohol in your body, your heart rate will increase faster and it will be uncomfortable to play sports. You will also sweat more than you used to, and this will lead to even more dehydration, "says Wilson. If you drink alcohol, alternating it with a glass of water will not stop dehydration, but it will help relieve it.
Muscle fatigue
Cramps are caused by the lactic acid that builds up when we drink alcohol – for this reason, we are much more likely to experience discomfort during exercise, being hungover. "Other unavoidable factors are muscle fatigue and a lack of growth hormones, which are vital for both gaining and repairing muscle mass," says Wilson. "If you drink alcohol on a regular basis, the recovery time after exercise will be long and the muscles will be very difficult to build."
Sugar jumps
"Alcohol is often loaded with sugar, and when foods contain such a high glycemic load, they are quickly converted to glucose after being digested," says Wilson. This sudden surge means the body is going through an inflammatory process that can lead to water retention, bloating, and fatigue, none of which is conducive to light training. "I recommend avoiding wine, cocktails and syrup drinks if you plan on exercising in the early days after drinking – they are full of sugar and will greatly affect your workout."
Slow metabolism
The stress that alcohol causes on the digestive system makes the stomach and intestines lazy: "As digestive secretion decreases, the rate at which the body absorbs essential nutrients also decreases, resulting in a slower metabolism." Wilson recommends eating foods high in nutrients (such as nuts and dark green vegetables) before alcohol to help the digestive system function at its best – this will help limit the effects on metabolism. Unhealthy appetite
The day after drinking alcohol, there is often a desire to eat something fatty, and hence the well-known national love of fried breakfast in Great Britain. "Alcohol stimulates the release of a chemical called galanin into the brain, which makes us crave fatty foods." Feeling sluggish and a diet devoid of nutrients means the body is not getting the energy it needs and the workout will be tough.