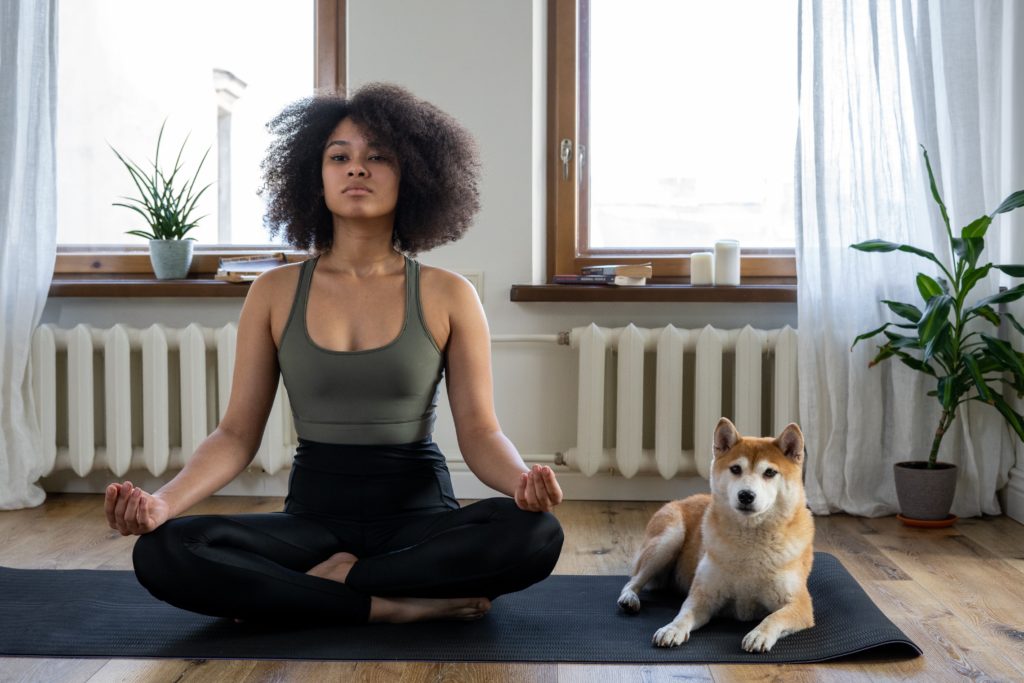 Jack Henrahan, a fitness trainer with A-list stars as clients, knows like no other that fitness is the result of daily self-improvement. And this is the case when it is not effort that decides, but constancy. Especially for our readers Henrahan gave 5 tips on how to keep fit every day without straining.
1. "Start your morning with a contrast shower." A good start to the day ensures that the day continues, and also helps kick-start your metabolism, which in turn will burn calories faster. 30 seconds in a cold shower is how long it takes to wake up, according to Jack.
2. "Eat well." Exhausting diets deplete the body, the nervous system, deprive you of strength and sleep, which as a result leads to the fact that you break down and overeat. When shopping, add fiber-rich fruits and vegetables, protein (animal or vegetable), and foods containing healthy fats and slow carbohydrates to your shopping list and then to your basket.
3. "Don't sit for more than 30 minutes." Try to move every half hour. It doesn't have to be training in the sports sense of the word. It is enough to break away from the desktop and walk, for example, to the cooler for water.
4. "Drink water." 1.5-2 liters per day. Train yourself to start the day with a glass of water, and gradually begin to notice that you need more fluids throughout the day than before. Juices, sodas, tea and coffee are not counted and, if possible, are excluded.
5. "Sleep in complete darkness." At least 7-8 hours. The darker it is in your bedroom, the faster your body will plunge into a deep phase of sleep and be able to fully rest overnight, which means it will fully recover and will not compensate for the lack of energy through food and caffeine.