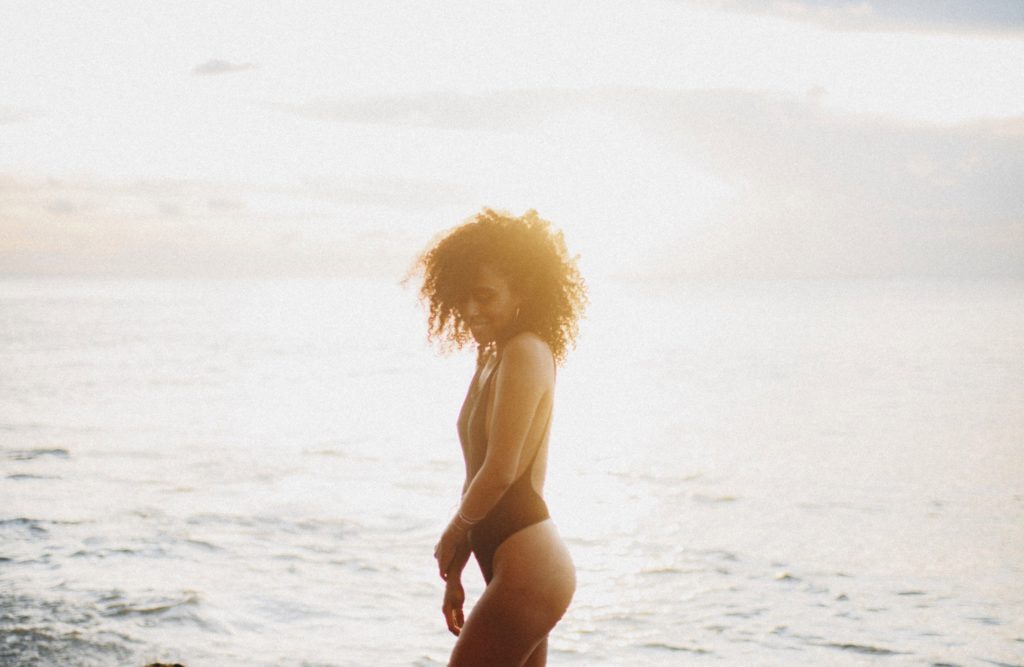 Summer has flown by quickly, and those who managed to visit the sea and sunbathe now boast of a golden complexion. But, as you know, this luxury ends quickly. Although we know a few tricks on how to keep your tan longer. Ready to share with you.
1. Use special tools.
Every summer season, beauty brands release new and improved tanned skin care products. Usually they contain vitamins C and E, which stimulate the production of melanin, as well as oils, such as carrot, which contain beta-carotene. Thus, these products preserve the chocolate complexion for longer.
2. Forget about scrubbing.
For about a month after getting a perfect tan, you should forget about aggressive skin procedures. At this time, do not use peels, scrubs, products with acids and other cosmetics with abrasive particles in the composition. Also, do not wash with a too hard washcloth. Any friction will provoke unpleasant flaking of the skin.
3. Solarium.
If you approach this procedure wisely, it will not harm the skin, despite all the stereotypes. A tanning bed will help maintain your golden skin tone if you visit it just once a week for 4-5 minutes. You can also use bronzers.
4. Cold shower.
This won't be a problem in summer, so take a cool quick shower more often than a hot bath. This way, your beautiful skin tone stays with you for longer. Also, pay attention to how you towel dry your skin. Don't rub it hard – just blot it gently.
5. Moisturizing.
During this period, it is important to moisturize the skin evenly. It is worth doing this regularly: in the morning and in the evening, especially after bath procedures.