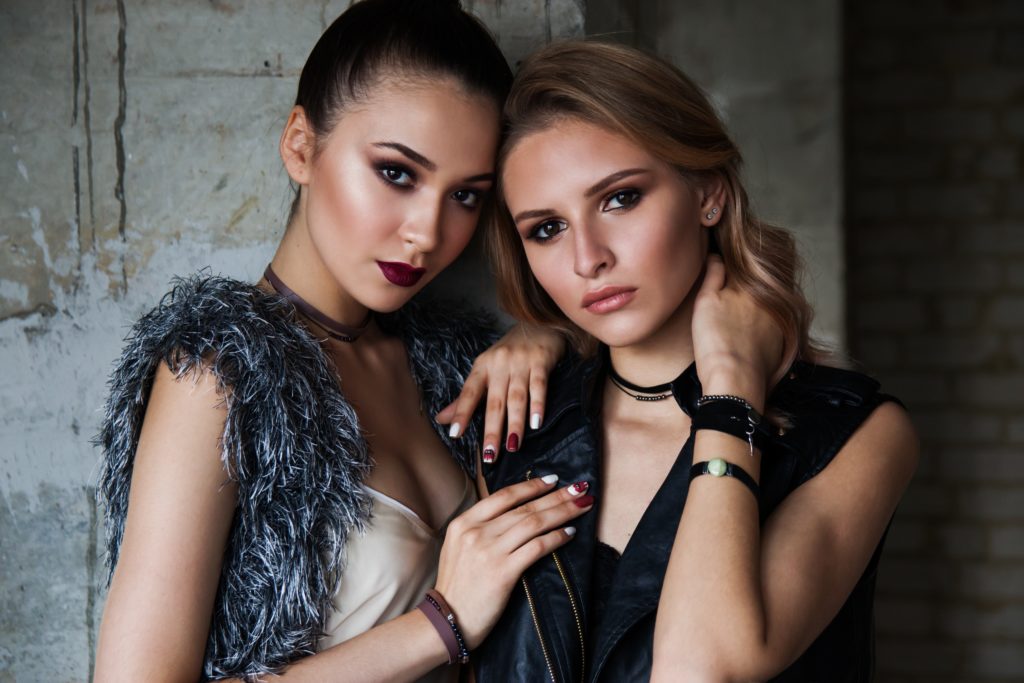 Quite often, in pursuit of trends, many of us do not attach importance to the basic things that form the basis of the wardrobe. And in vain: after all, it is with the help of such timeless and universal elements of clothing that you can from season to season create new images that correspond to any current trends.
Small black dress
If there is any constant measure of style in fashion, it is a black dress. A minimalistic jersey or thick cotton model, devoid of any additional details (except perhaps for light draperies and geometric cutouts), this is the ideal base for any season. For example, this summer you can wear a dress like this with an oversized shirt and tractor-sole sandals. And in the fall, complement it with a leather jacket and biker-style boots.
White shirt
Only the lazy one did not speak about the need for a white shirt in the wardrobe. It is indispensable for everyday office work, for Sunday walks with friends, and sometimes even for creating beach looks, it can come in handy. At the same time, it is not at all necessary to stop your choice on the strict classics. A white shirt is a blank sheet on which everyone can express their individuality. Therefore, choose models with an asymmetrical cut, an unusual silhouette, textured collars and other expressive elements.
Trench coat
British classics have long been associated with the quality mark in almost all cultural areas of life. And fashion is no exception. That is why the trench coat, inherited from the British military, has not lost its relevance for a century and appears in the list of the main fashion trends in every season.
Straight fit jeans
If you have questions about all the trendy jeans, this is not a reason to give up denim. After all, straight jeans of a classic blue color with a high landing line will always come to the rescue. They fit perfectly on almost any type of figure, and they are relevant in any season and in any year.
High-heeled shoes
If it seems to you that fashion has long since descended from heaven to earth and heels have lost their relevance forever, then we assure you: this is not at all the case. It is enough to look at at least a dozen of random runway collections to be sure that shoes continue their triumphant march. Only the colors, decorative elements and heel height change from season to season. But if you get a pair of black or nude color with a pointed toe and a thin heel of 10-12 cm, do not doubt that they will be useful to you today and in 10 years.