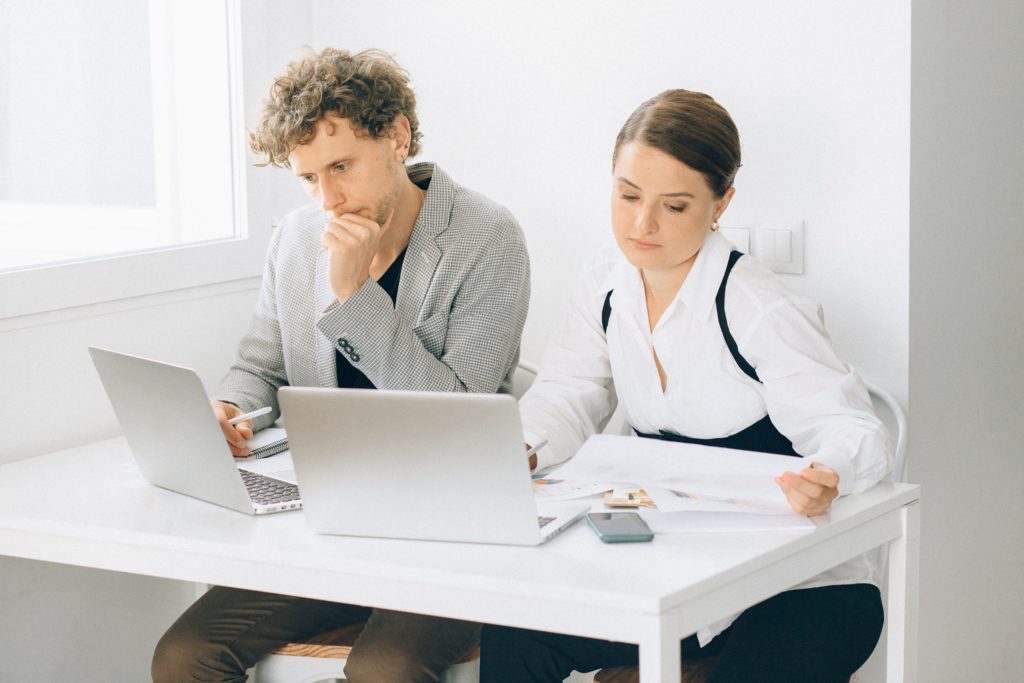 Let us prepare such a manifesto together and promise each other that we will adhere to this plan next year.
We love the end of the year not only because a series of magical winter holidays are ahead, but also because it is a period for summing up and thinking of goals for next year. One of the most important points is to organize your habits and get new ones by creating a special New Year's manifesto. We take a blank sheet of paper and start making a list of habits you would like to have in 2022.
Remember that habits are formed within 21-28 days if repeated regularly. Also, do not spray on other items in the manifest if you have not completed the previous one. For convenience, print out a habit tracker to see how this or that habit gradually enters your life.
Breakfast above all
You may be one of those people who doesn't start their morning with breakfast, but this habit is extremely good for your health. Nutritionists from around the world will unanimously say that this meal is the most important, because it recharges energy for almost the whole day and reduces appetite. If you find it difficult to start with a full breakfast (such as eggs with vegetables or oatmeal), then choose something else that you like. Take the example of French women and start your day with fragrant coffee and a croissant just out of the oven.
Eat more vegetables
This habit should be extended to all seasons, not just summer. Vegetables in your plate should always be, preferably, colorful. Remember that there are avocados in the shops, which can be used to make many salads and snacks, you can also experiment with frozen vegetables and prepare many interesting winter dishes, such as Italian minestrone.
Clean up extra things
And it's not just about things in the room or workplace. It is also about your own life and unnecessary elements that prevent you from realizing your dreams and achieving new goals. Learn to quickly notice the excess and cut off immediately. You see, this habit will be very useful and you will feel much happier.
The habit of keeping a video diary
It will be especially useful for introverts, although it will be relevant for others who want to develop their communication skills. First, it will allow you to analyze yourself from the side, to look at yourself through the eyes of the interlocutor. Second, you will be able to adjust your speaking style to be more confident and literate. Third, it is a popular way to deal with your deep fears, because, in fact, you communicate with yourself. All you need is just to record short videos every day where you tell how your day went. Nothing complicated, but it can help you in many ways.
Do a facial massage
A valuable habit that will prolong the youth of the skin and give it a radiant look. Today, there are many different techniques for different purposes, but you should start doing it to stay young and fresh for as long as possible.
A little exercise
If you are not an athlete in life and you have a difficult relationship with sports, it does not mean that you should abandon it. No! On the contrary, life is a movement, so you need to move every day and do minimal exercise. Start your day with lymphatic drainage jumps, then you can find time for a walk in the fresh air or a light workout at work.