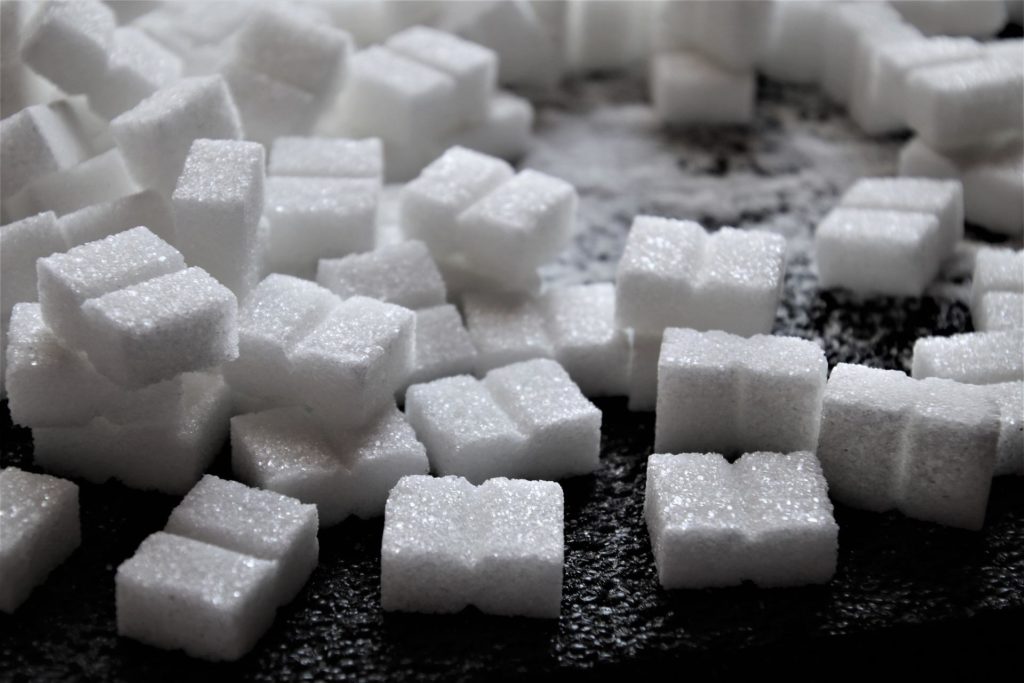 Sugar is the enemy not only of summer dresses of size S, but also of skin, metabolism, and health in general. The star nutritionist claims that most of the time we crave sweets because of a banal lack of the right carbohydrates in our diet. After all, carbohydrates are the main source of energy for our body and an integral part of a healthy diet.
We are constantly looking for healthy alternatives to sugar – honey, coconut sugar, brown sugar, agave syrup, various low-calorie sweeteners.
It seems to us that this is an ideal solution, because it is sweet for us, and there are few calories. From the point of view of biochemistry, ordinary sugar and its substitutes mentioned above can be marked as one. They act on the body in the same way.
You have to be very careful with sugar substitutes in general. Substitutes have been shown to increase the risk of obesity, metabolic syndrome, insulin resistance, and type 2 diabetes.
Studies have shown that people who drank diet soda were more likely to be obese than those who did not. Metabolic disorders and increased chances of developing type 2 diabetes were also found in these people.
Also, sweeteners can increase cravings for sweets, change the perception of tastes and the ability to absorb nutrients. Headaches, problems with learning and concentration may appear.
The only natural and useful sugar substitute is stevia.
Eat fruits. Yes, they contain fructose, but the fiber will slow the absorption of the sugars. Always choose whole fruit instead of juice or fresh fruit.
The average daily portion of fructose is no more than:
300 g of fruit for women
350 g of fruit for men
1-2 tsp. honey
20-30 g of dried fruit for women
40-50 g of dried fruit for men
I know, many people will be surprised by such a portion size of dried fruits, because we, considering it a dietary substitute for sweets, are used to eating them without counting the amount at all. In fact, dried fruit is sugar in a cube. They are devoid of fiber but contain as much sugar/fructose as the fruit they are made from. The absence of fiber means faster absorption of sugar.
Fruits have a place in the first half of the day as a second breakfast (or 30 minutes before lunch, if you have a 3-fold ration).