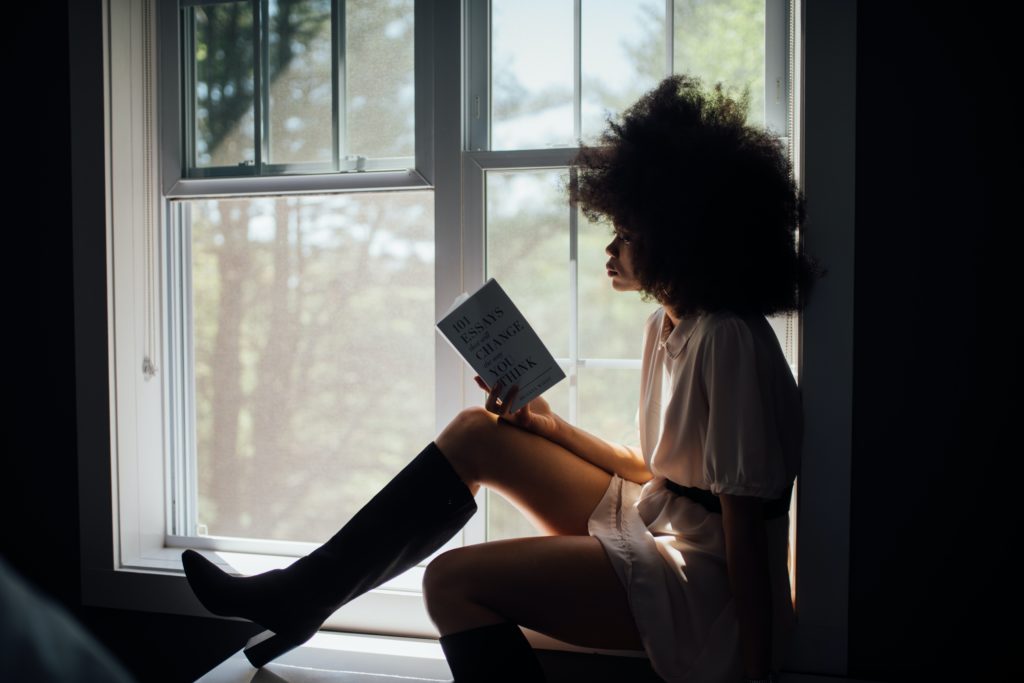 In summer, the issue of office dress code is quite acute. After all, when the air temperature is approaching a critical level, forcing yourself to wear something strict and formal is quite difficult – even knowing that most of the day will have to spend under the air conditioner. But here modern trends come to the rescue: fashion for oversized silhouettes and natural fabrics today makes the business wardrobe as comfortable as possible both for you and for those who follow the observance of corporate culture in the office. Therefore, we have gathered in one place five relevant and stylish ideas for the daily work uniform of a modern resident of a big city. Wide pants, narrowed at the ankles, are a noticeable trend of the spring-summer season. And they fit perfectly into a boring office wardrobe. They look most advantageous with closed mules on the heel, to which from the point of view of office culture, too, there are no claims. And you can complement all this with a white shirt, a light oversize jacket or a blouse without prints with textured sleeves. A mid-length skirt, complemented by a suit jacket and a basic top or T-shirt, is the perfect solution for going to work on a hot day. To add to this image of seriousness, choose topical loafers on a tractor sole, but to complement all this with a trendy element, do not be afraid to combine these shoes with basic socks.
The model of the dress, which was invented in the 1970s by Diana von Furstenberg, still does not give up. If you choose the option of medium length, it will be a great solution to the question "What to go to work?". This dress is combined with both boat shoes and more comfortable ballet flats, with bulky clutches, satchel bags, jackets from a man's shoulder and other attributes of office style. But it is only necessary to supplement it with an unusual necklace and minodiere, as it immediately turns into a spectacular outfit for going out.
The new generation of linen is not tunics with ethnic embroidery or translucent shorts for walks far outside the city. Flax has become one of the most popular summer materials today, and designers are mastering it quite successfully. So now in pants or suits made of this natural and comfortable fabric you can safely go to the office. Of course, in such outfits there is a certain amount of relaxation, so for the harmony of the image it is best to complement them with shoes with flat soles.
If there are no restrictions in the rules of your company related to the types of summer shoes, then do not pass by such a comfortable and stylish combination. Sandals with a flat solid sole are one of the most noticeable trends this summer. Well, a masculine two-piece suit is an eternal office classic. So why not make them successful partners who will definitely go far?