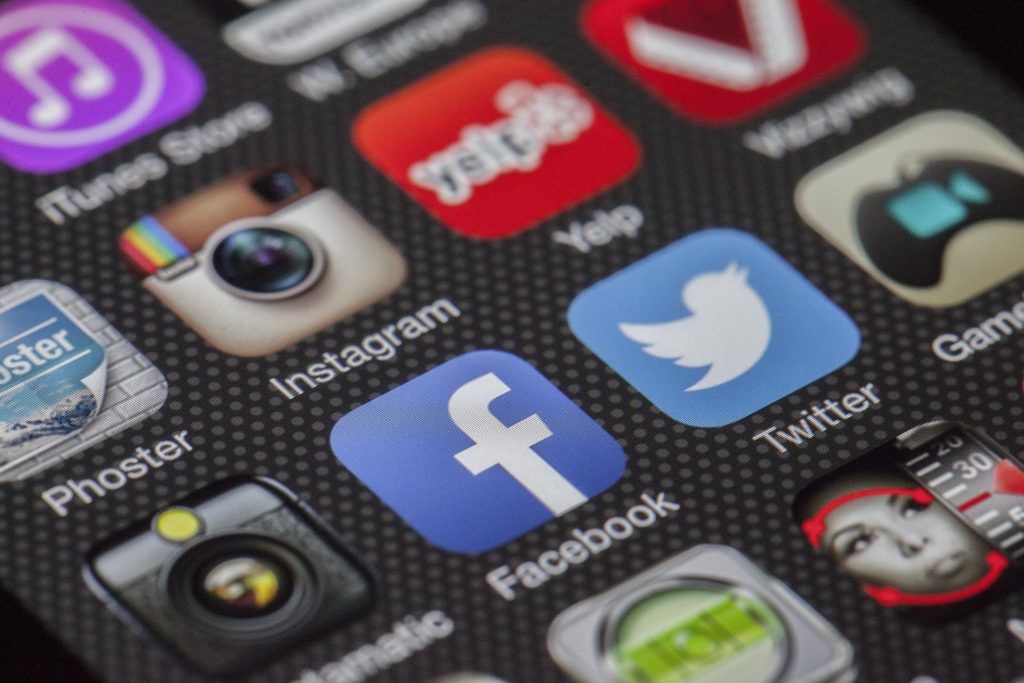 This condition is characterized by so-called black and white or binary thinking. It is a cognitive distortion that seeks to divide all things in the world into good and bad, right and wrong, one's own and others'. Such thinking is a very favorable basis for aggression.
In addition, since the beginning of the war, everyone has lived a whole kaleidoscope of feelings. This is fear for their lives or the lives of loved ones, and anger at the occupiers, and despair at the realization of their own helplessness, and longing for unrealized plans, and fatigue from constant stress.
When such feelings are intense and long-lasting, not everyone is able to find an ecological way to live them. And then they can transform into irritation, sarcasm, reproach and, of course, aggression.
Any aggressive comment is a hidden "invitation" to play on a psychological level. That is, the author of the comment, usually unconsciously, expects an answer, mostly negative.
And what to do so that hater messages do not spoil the mood and life?
There are several ways to respond:
Ignore. Any response to aggression is an introduction to the game. The peculiarity of this game is that there are no winners. After the contact, all participants will most likely feel embarrassed / disappointed / angry, but not happy and satisfied. The best solution is to not play psychological games.
Clarify. If it is not possible to avoid contact and not enter into a discussion, then it is worth clarifying what the interlocutor means. Due to personal peculiarities of perception, some information may be perceived differently than it was voiced. An unstable emotional and psychological state can cause this effect. And as mentioned at the beginning – most people are still in a state of acute stress.
Block haters. If the above methods are not effective in your case and you need to protect your own borders – you can block those people from whose aggression you suffer. This is normal.
There is no universal recommendation. Which of the proposed ways to respond to hate is most appropriate for you – you decide based on specific circumstances.
The main thing is to keep your own peace!