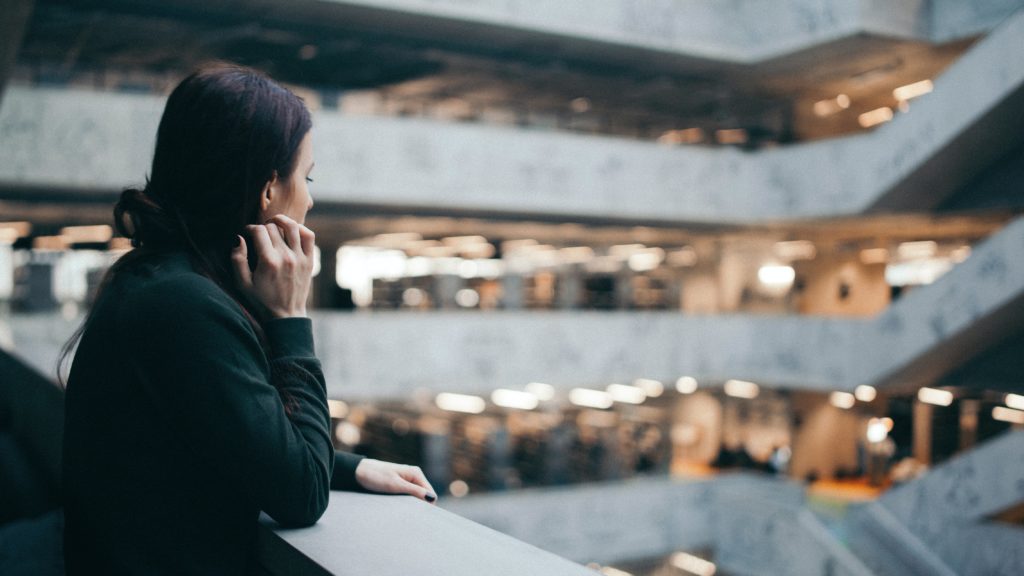 Today, many people are going through difficult periods in life. Not surprisingly, this is accompanied by constant mood swings and difficulties in balancing them. At the same time, a good mood is a guarantee of psychological stability, which will help maintain clarity of mind and vigor of spirit.
Psychologist-consultant talks about simple life hacks that will help to lift your spirits quickly:
Serotonin is considered a hormone of pleasure and humor. Chocolate, bananas, cheeses, exercise, meditation and new experiences help our body produce serotonin.
Endorphins are hormones that increase our sense of joy, improve mood and give a feeling of happiness. For example, when we feel high at a time during training, it means that there is an endorphin release.
When a certain goal is achieved, for example, when I waited for food for 20 minutes and finally ate with pleasure, it's all endorphins. Foods such as chocolate, honey, spices, potatoes, sea fish, promote the production of endorphins in the body.
Dopamine is the hormone that is more associated with pleasure and motivation to seek pleasure, as well as enjoying it. It is also produced when a person is fascinated by his actions, when dreams come true, on the eve of a long-awaited meeting, in case of love, and so on. Start with primitive needs – eat with pleasure! Do everything to please yourself, and then the hormones of happiness will be normal.