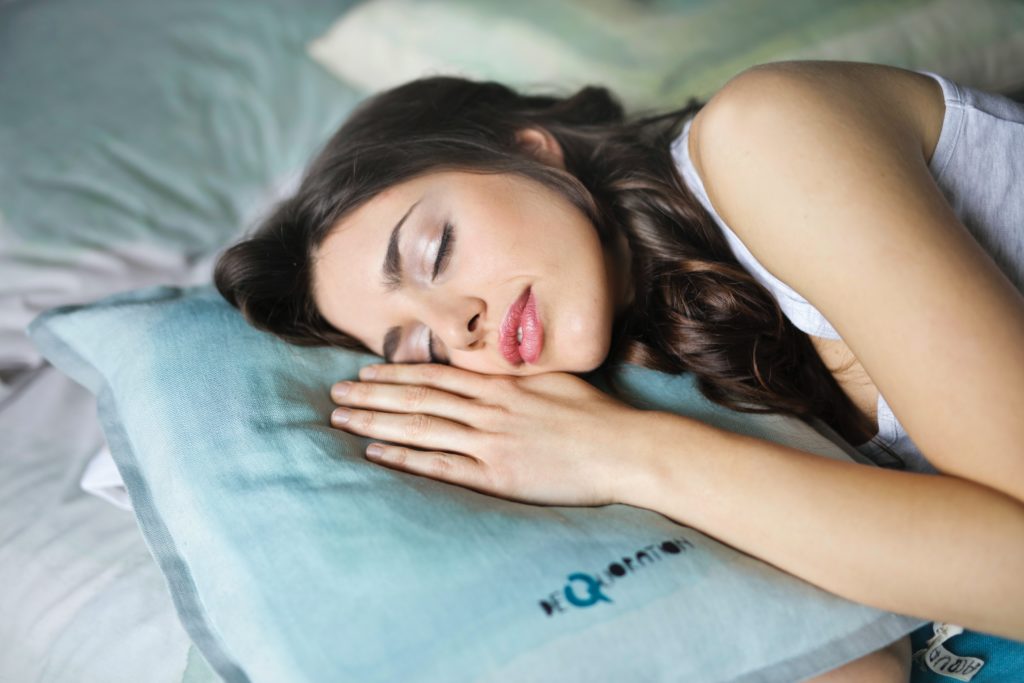 It is no secret that insufficient sleep and insomnia negatively affect our health. However, not everyone knows that due to lack of sleep you not only get dark circles under the eyes and a pale face, but also extra pounds. We tell why lack of sleep is the cause of overeating, and how to deal with this problem.
The opinion of scientists
The most recent and relevant research on this topic was published in the European Journal of Clinical Nutrition. Experts of the publication learned that people who sleep little eat 385 calories more the next day. And this, for a moment, is the energy value of a hamburger or donut!
So if a person is consciously not serious about sleep, calories accumulate and lead to the appearance of extra pounds. Moreover, it has been proven that people who do not get enough sleep choose fatty foods for a night snack, ignoring proteins and complex carbohydrates.
Why do we feel an increase in appetite?
The authors of the study note that this may be due to changes in the hormones leptin and ghrelin, which are responsible for the feeling of hunger. In conclusion, if the body did not have time to gain strength during the night, the next day high-calorie and harmful foods will seem more attractive than usual.
TOP 3 tips on how to eat if you do not get enough sleep:
1. Consume whole grains (brown rice, quinoa, oatmeal).
2. Prefer the right fats (avocado, red fish, nuts, vegetable oil).
3. Allow yourself little joys. If you feel like it, eat a piece of dark chocolate or homemade cookies. This will reduce stress and protect you from overeating.