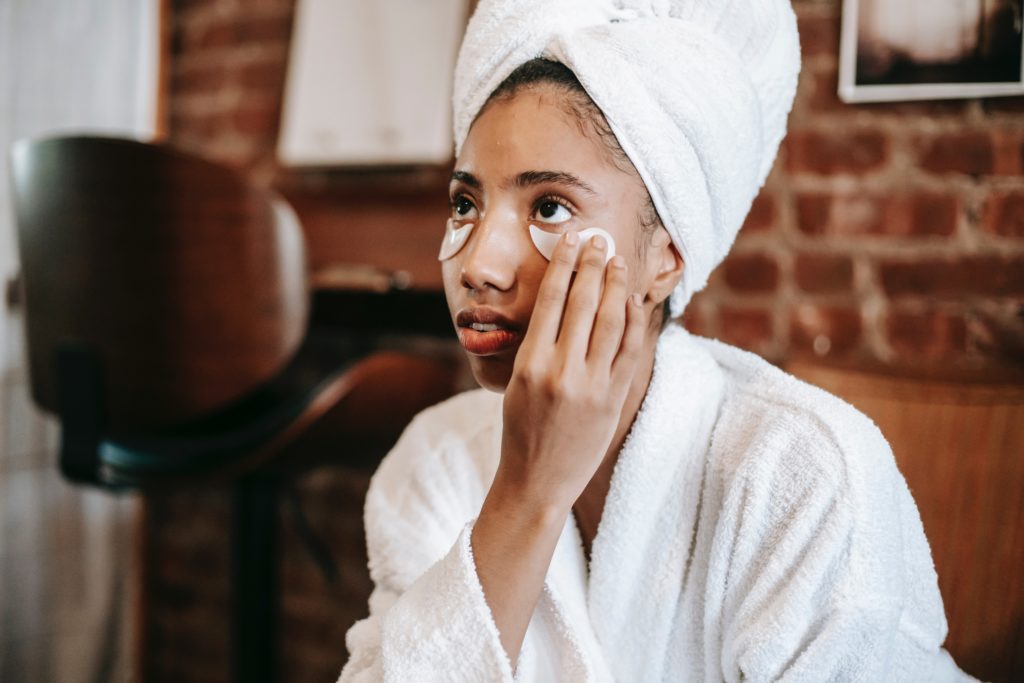 Fact: not only expensive masks from top manufacturers work well for skin rejuvenation, but also home-made ones. Today we are preparing an anti-aging mask that perfectly moisturizes and nourishes the skin.
Ingredients for anti-aging mask:
Flaxseed oil – 1 tsp .;
Cream – 1 tsp;
Fresh strawberries – 50 grams
Oatmeal – 2 tbsp. with a slide
We are preparing an anti-aging face mask:
Wash all the berries well and send them to a blender. Mash the berries to a puree.
Then grind the oatmeal in a coffee grinder, turning them into flour.
Mix oatmeal with strawberry puree, add linseed oil and cream to the resulting mixture.
Mix all the ingredients until they reach the consistency of thick sour cream.
Then apply the mask on cleansed face. Leave the anti-aging mask on for 15-20 minutes, then rinse with warm water, apply a tonic and moisturizer.