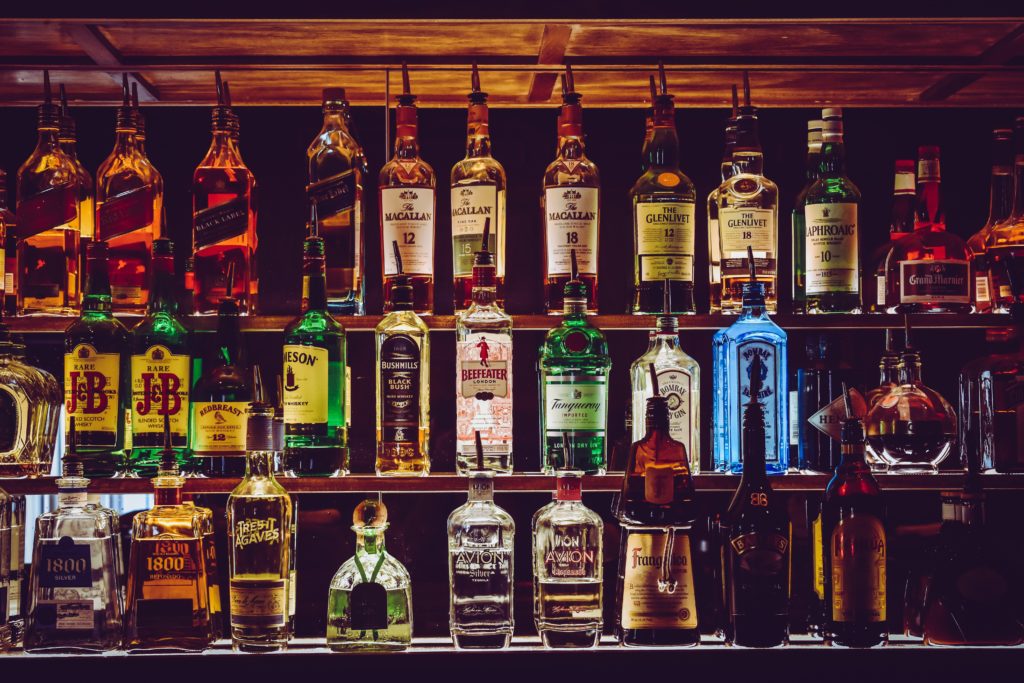 Why not start taking care of yourself more and ultimately improve your own health right now? There are different ways to do this, and giving up alcohol is one of the most effective. Today we will talk about what results should be expected after a month of sober lifestyle. By giving up alcohol, you can:
1. Lose weight. Alcohol, especially strong alcohol, is high in calories and sugar. Interestingly, there is as much sugar in a large glass of wine as in a serving of ice cream, and in 500 ml of cider – as in a donut. In addition, drinking alcohol increases appetite – studies have shown that after two servings of alcoholic drink, a person eats 30% more than when sober.
2. Improve the condition of internal organs. Alcohol is known to have a particularly harmful effect on the liver. But since this organ is capable of self-regeneration, avoiding alcohol will help the liver recover and shed excess fat. This will require a few weeks of sobriety. And if at this time you eat right and play sports, progress will come even faster. In addition, avoiding alcohol has a positive effect on the body as a whole, so a sober lifestyle lowers the risk of heart disease, type 2 diabetes, cancer and pancreatitis.
3. Better sleep. Studies have shown that alcohol affects the alpha waves in the brain, increasing their fluctuations, and this provokes insomnia. In addition, the quality of sleep after drinking a few glasses also leaves much to be desired – sleep in a sober state is much more beneficial, it develops memory and increases concentration. You can feel better and be more productive in just a few weeks without alcohol.
4. Make the skin radiant. Even a small amount of strong alcohol affects the skin condition. Therefore, if you suffer from dry skin, redness, irritation and swelling, you should definitely try a non-alcoholic diet. Especially if you notice symptoms of eczema or psoriasis.
5. Boost your mood. Alcohol affects brain chemistry, and drinking it can trigger depression and irritability. Therefore, in order to get rid of a depressed depression, you should give up alcohol, and not wash it down with a bad mood, as is usually done.
6. Build muscle mass. Drinking alcoholic beverages negatively affects endurance during sports training. Therefore, if you want to achieve results in the gym, you should stop drinking alcohol or, at least, reduce its amount.