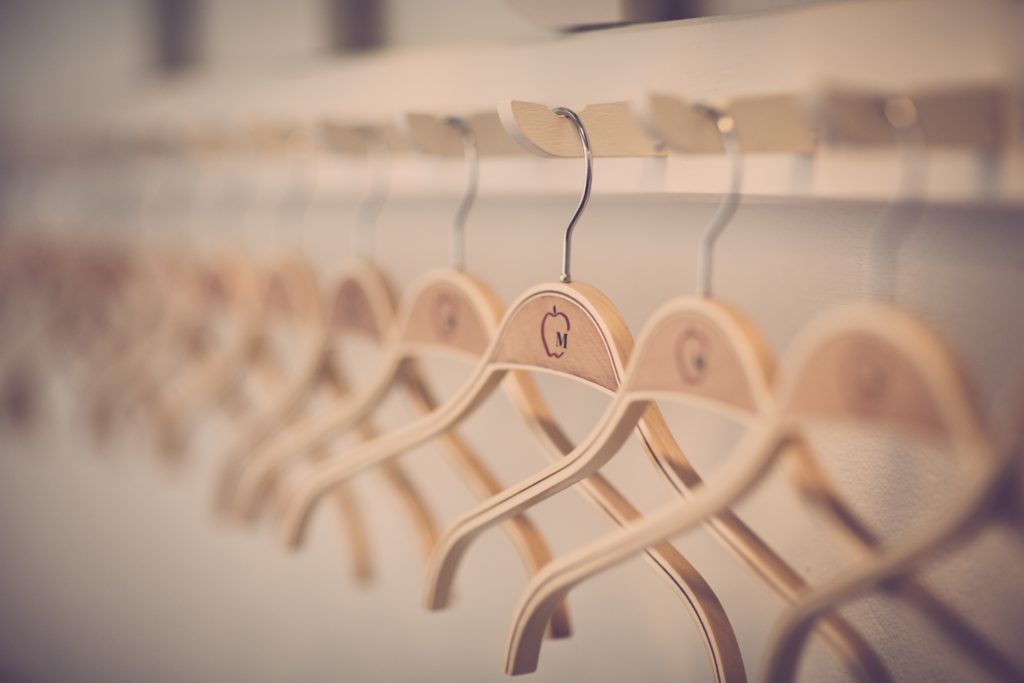 A basic wardrobe is not just a set of necessary things. It is a system of objects that must be combined, firstly, with each other, and secondly, with your lifestyle. The main conditions of its assembly – quality, functionality, comfort. By investing in key elements of your wardrobe, you will most likely buy only what you really like, and will wear these things for many seasons.
Coat
Given the number of cold months in the year, the wardrobe should have a certain variety of outerwear items. Undoubtedly, the most functional option for the demi-season is a woolen coat-coat or a coat of men's cut with a length of copper. Ideal with romantic dresses and heels, as well as with sports joggers and sneakers.
Shirt
You may not wear shirts every day, but we assure you that you need them. A classic men's straight-cut shirt in black or white will work in your wardrobe in any combination. Feel free to invest in a couple with COS, Ralph Lauren or Anine Bing.
T-shirt with a print
A loose T-shirt with a bright print, tucked into jeans and with a jacket on top, or with a classic trouser suit and sneakers – a universal everyday look. A large tote bag is absolutely necessary in this image.
Watch
Do not underestimate the power of accessories that will change your image. And when it comes to choosing a watch from the luxury segment – there is no wrong choice. But there are concepts such as simplicity and elegance that will say a lot.
Footwear
The basic principles of choosing autumn shoes are laid in a strong sole, stable heels, quality materials and the absence of unnecessary parts and accessories. You will need at least two pairs. In addition to white sneakers that will never go out of fashion, choose a pair that works with the maximum number of images in your wardrobe. Whether it's light "Cossacks", black Chelsea, loafers or high jockey boots.
Pants
A pair of wide pants with a high waist or classic straight – another item of clothing that will stay in your closet for many years.
Glasses
When working on a basic wardrobe, accessories and, in particular, sunglasses can either spoil the image or effectively complete it. Feel free to invest in timeless classics – "cat's eye", "aviators", retro or sports chic.
Bag
Bag and shoes are one of the fundamental accessories that cause the greatest effect. This is a vector of your style. When choosing the perfect bag, consider not only how this or that model will fit into your outfits, but also how functional it will be.