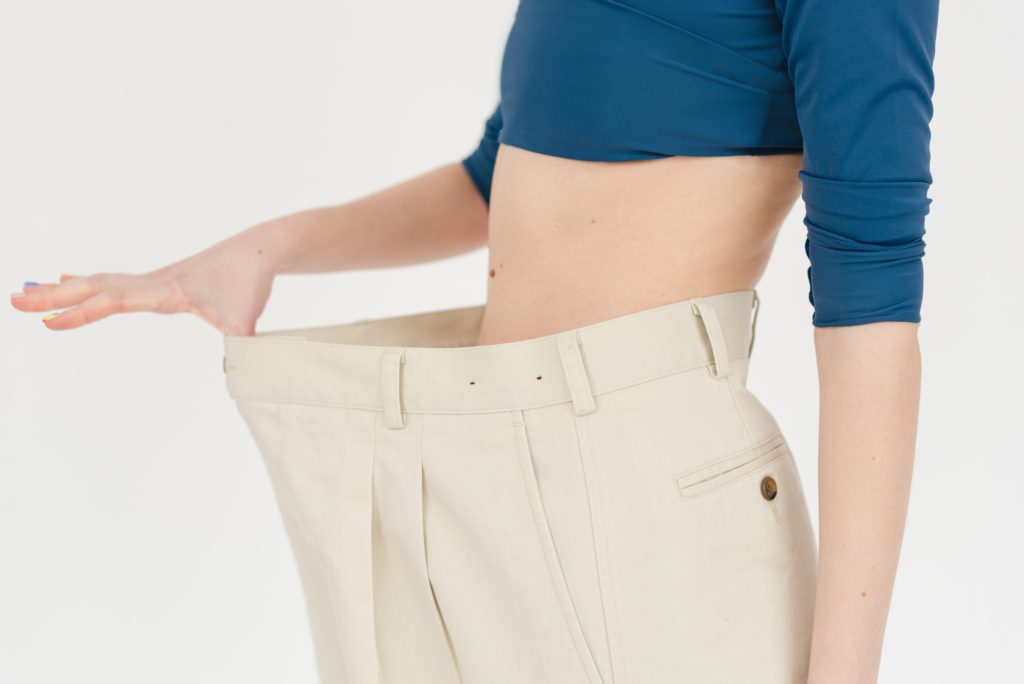 We are talking about the features of one of the main food systems in the modern world.
What are blue zones?
Twenty years ago, a group of scientists took up the issue of longevity. Studying this problem, they delved into … astrology. The researchers managed to identify five places on our planet where the maximum life span is observed. They were called "blue zones". These include the city of Loma Linda (USA), the Nicoya Peninsula (Costa Rica), as well as the islands of Sardinia (Italy), Okinawa (Japan) and Ikaria (Greece). In these places, people live longer, get sick less and are less likely to be obese. That is why scientists became so interested in their lifestyle and habits and, after conducting a series of studies, brought out a whole system of nutrition – the so-called "blue zones" diet, which each of us can adhere to.
Basic principles of the diet
The basic rule is no overeating. Residents of the Blue Zones stop eating when they feel 80% full. How do you know when it's time to stop? You need to determine the saturation threshold and find that state of balance in which the body's needs will be satisfied, and you yourself will receive positive emotions. A harmonious relationship with your own body is not built overnight, so you will have to listen to yourself more often.
Meat – no more than twice a week. This limitation allows you to get the required amount of amino acids and at the same time not load the cardiovascular system. Go for lean meats and fish, and go for nuts, vegetables, and legumes the rest of the time.
Add amino acids in the form of berries and wine to this list. This will help you stay youthful and slow down oxidative stress.
And most importantly – keep your peace of mind! Avoid stressful situations and build close contact with family and friends.