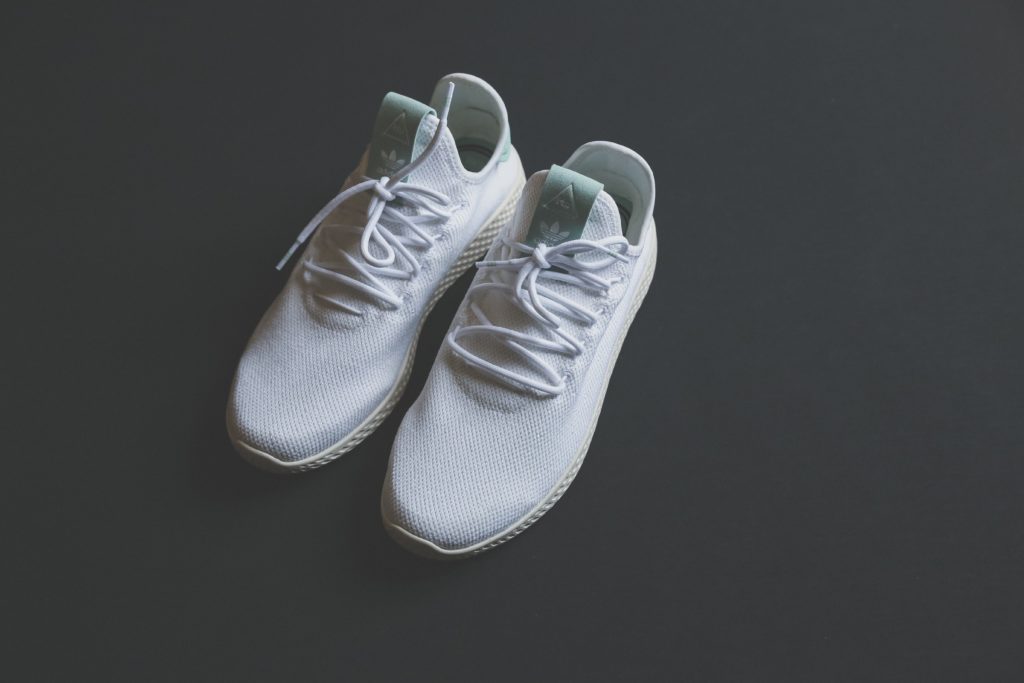 Breaking news for lovers of classics and minimalism: sneakers on the platform, which we have in good conscience included in the list of anti-trends for several seasons in a row, again at the top of fashion.
Moreover, serious competition for them is sneakers with thin heels (in the style of Balenciaga), which six months ago was difficult to imagine on the streets of the city. However, today the original and not like all previous models of sports shoes have become the main object of desire of many fashionistas. If you are not ready for such bold steps yet, we suggest you pay attention to other, no less trendy versions of sneakers for the summer of 2022.
Rubber
Rubber sneakers, which are somewhat reminiscent of beach shoes, this summer begin their fashion run in the urban jungle. Convenient and practical, they will be a good option for rainy weather. In addition to sneakers in the summer of 2022, designers also advise to look closely at rubber sandals, mules and sliders.
Futurism
Close your eyes, move your thoughts somewhere in 2032 and look there at your sneakers (just do not hold back your imagination). Something not at all like what you wore last year and what you looked at yesterday? The more unusual cutouts, lifts, overhead elements and the fewer laces on the sneakers – the better. Reject all stereotypes and feel the future today.
High top
You just need high sneakers and sneakers this summer. In addition to easily tucking in jeans or sweatpants, they also rhyme perfectly with romantic dresses. Having bought this season, you will get them off the shelf for more than one year. This model has almost never disappeared from the fashion horizons since the 80's.
Pointed sneakers
Pointed-toed sneakers have drawn more criticism than approval. Despite this, brands such as Prada, Miu Miu and AZ Factory continued to be a cult trend. The main advantage of such shoes is their balancing on the border of styles. It will also suit a trouser suit and befriend a copper-length dress.
Sneakers from collaborations
If you ask what is the coolest brand of sneakers in 2022, we will answer unequivocally: it is a collaboration of several brands. Louis Vuitton and Nike, Balenciaga and adidas, Miu Miu and New Balance, the list goes on and on. As a result of such cooperation, rather bold gender-neutral models or cult-minded cult couples usually emerge. Combining audiences of two brands does its job: the demand for such collaborations is always insane.
Bright colors, unusual materials
Fur, textiles, mesh, nylon, satin – the designers in the new season took all possible materials and techniques and used them when creating sneakers. Unexpected prints and bold colors will attract the attention of others, and will lift your spirits even on the gloomiest day. Because bright is the new black.
Ecological sneakers
If we started our selection with rubber sneakers, then, ironically, we end up with models marked eco. Caring for the environment has become one of the global trends of 2022, so shoes made from recycled materials are a logical stylish response to the demands of the times. Look for the best ecological sneakers in the brands Allbirds, Veja, Thousand Fell, TOMS, Nisolo. The Chloé brand also encourages you to think not only about yourself but also about the planet with your new collection.