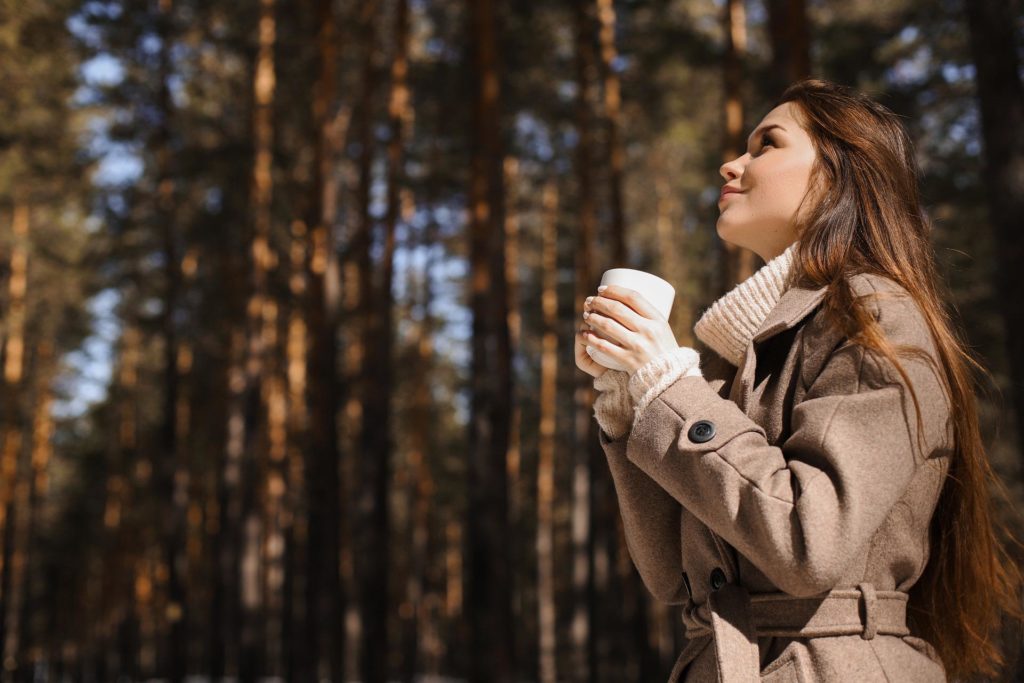 Finding a coat that's fashionable, versatile and will keep you warm throughout the fall season can be a bit of a puzzle, but we've got the solution. In addition to black outerwear and voluminous down jackets, we suggest betting on a classic camel shade coat — an elegant style that will never go out of fashion. Year after year, brands offer new takes on this staple, meaning you can look at double-breasted styles or masculine silhouettes, maxi dresses with a waist or cropped options.
If you are going to invest money in a coat, then choose beige, which has never left the fashion radar. The brand's new collections include models that will keep you warm in warm fall and spring weather, as well as cozy outerwear that will come in handy throughout the winter. Yes, in the Michael Kors Collection you will find an elegant cape coat, in Boss – a more casual model for every day, and in Max Mara – a warm and fluffy sheepskin coat. Celebrities like Katie Holmes have long been fans of the classic style, opting for camel coats, so look to them for inspiration for your own wardrobe. Variations on the classic beige coat that celebrities would wear can be seen at Loro Piana, Tod's and The Row.
Now is the perfect time to update your autumn wardrobe, and a beige coat is a good starting point for fashionable looks. We have collected the best coats of this season that will never go out of fashion — from Frankie Shop's double-breasted version to models with a belt from Max Mara and Loro Piana.