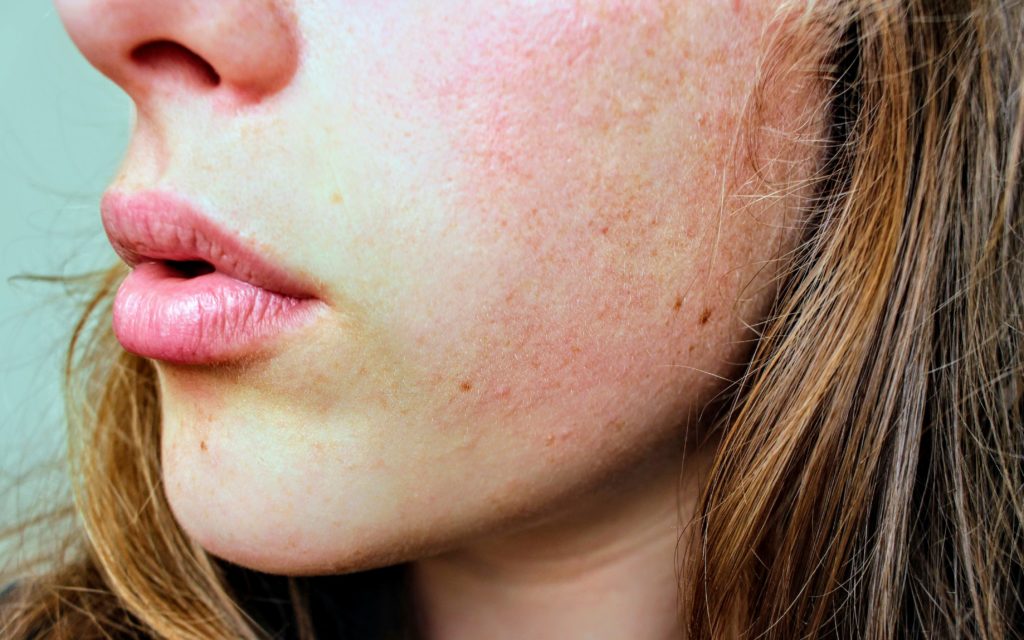 Fresh look and radiant skin – sometimes it seems that this is a utopia. Leading UK dermatologists reveal which treatments are truly effective for glowing skin.
"Many clients come to a consultation because they see the difference between how they feel and how they look," says esthetician and celebrity cosmetologist Maryam Zamani. "Their goal is to look fresh and natural, with small enhancements to help you look your best at any age." She says the most natural results come from aesthetic treatments that work on different layers of the skin. They are able to eliminate dynamic wrinkles, improve skin texture, get rid of sagging, dryness, loss of volume. "The most important part of the consultation is to draw up a plan for influencing all parts of the face." Therefore, the first step for each patient is a consultation with a reputable professional who will assess what the skin needs and, if necessary, help with the choice of available therapies.
Biorevitalization Belotero Revive
If you want to achieve radiance, deep hydration, elastic skin, stop at Belotero Revive biorevitalization based on hyaluronic acid. The injectable cocktail also contains glycerin, which improves the protective barrier of the skin without creating additional volume. Rather, it works with the quality and texture of the leather. One treatment provides instant improvement.
EmSculpt Neo and BBL Body
"The beach body is created in winter," says Dr. Zamani, and combines the Sciton BBL laser with the EmSculpt Neo for even, radiant skin all over the body. The first is an anti-aging laser treatment that improves skin texture and gets rid of spider veins while helping to stimulate collagen renewal; the second uses RF and electromagnetic energy to stimulate muscle growth and reduce fat (one session is equivalent to 20,000 squats in 30 minutes).
Nucleofill
Do you suffer from the puffiness that often accompanies injected fillers? – It's the hyaluronic acid in fillers that attracts water and causes puffiness. Next time, try Nucleofill injections – hyaluronic-free preparations for the face, neck and eyes. Instead of hyaluronic acid, Nucleofill uses bio-stimulating gels based on natural polynucleotides to help contour, firm the skin and stimulate collagen production. Unlike fillers, it does not create additional volume, but gives the skin a natural look, and also deeply moisturizes.
Ultherapy (Altera therapy)
Tighten your skin with the FDA-approved Ultherapy treatment for a non-invasive facelift. The method is not new, but is popular due to high-intensity ultrasound technology. It can be used on all areas, from the jaws and eyebrows to the décolleté.
Profhilo Body
Profhilo is already known as a popular injectable facial treatment, but now it can also be used on the body. This is the introduction of hyaluronic acid in high concentration, which, like Belotero Revive, does not create additional volumes. What it really does is deeply hydrate, plump, and radiate skin—whether on the décolleté, belly, or inner arms.
Teoxane PureSense Redensity 1
The new Teoxane PureSense Redensity 1 mesotherapy treatment delivers high molecular weight hyaluronic acid to the deep layers of the skin, as well as a cocktail of nutrients, amino acids and antioxidants. Thanks to this composition, one can expect accelerated cell renewal, restoration, and lightening of pigmentation.
Laser lip lift
For those who do not want to fill their lips with fillers, it may be interesting to learn about a laser lip procedure. Dr. Tijon Esho, known for his lip treatments, uses the Alma laser to stimulate collagen production in the lips to plump them up and smooth the surface of the skin. This is a great option for those who don't want to change the natural shape of their lips, but want to add some volume.
Cutera Secret RF
Secret RF by Cutera combines radiofrequency and microneedling to treat acne and uneven skin tone. The microneedles pierce the skin and release the path of RF energy to the deeper layers of the skin. The collagen fibers contract, tighten the skin and help make it as smooth as possible.