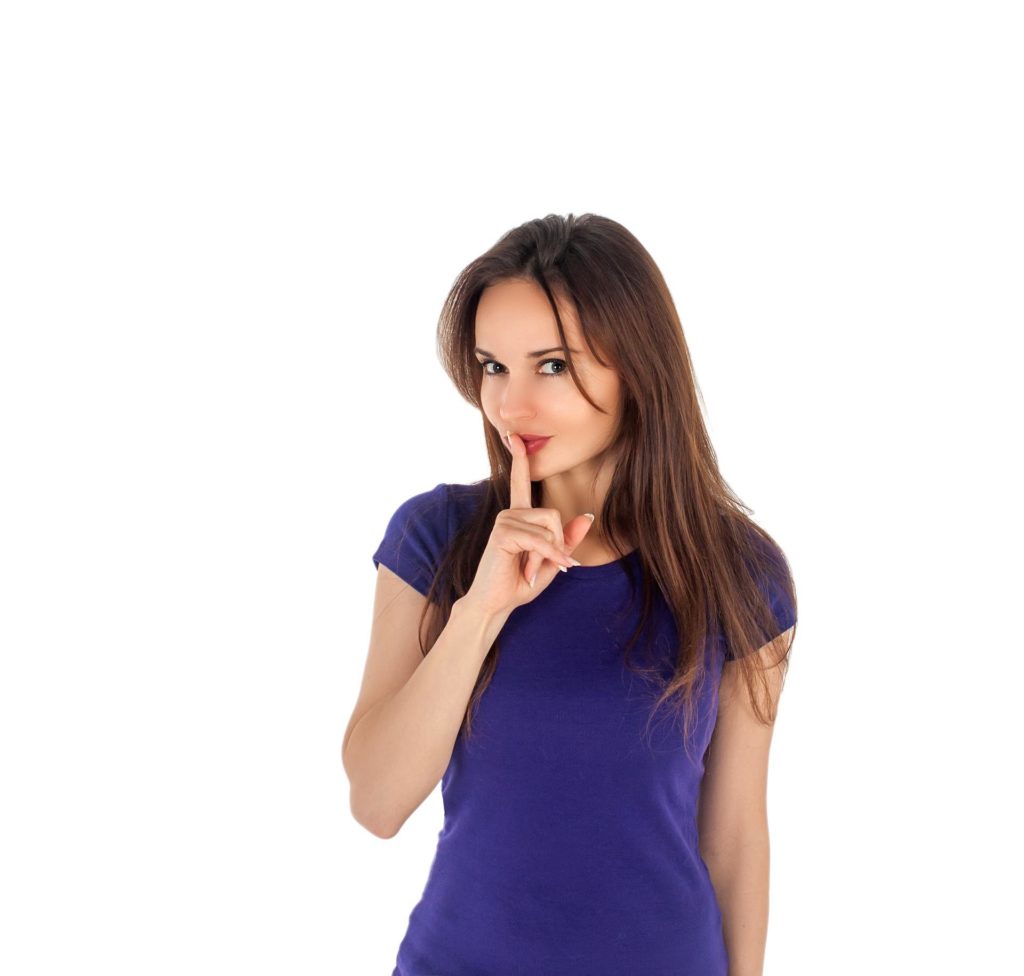 Probably, each of us has noticed that cursing can be heard much more often. And this is not surprising, because one of the functions of swear words is a quick response to strong, intense negative feelings, which, in turn, helps to reduce emotional tension.
Practical psychologist tells what to do if there is a need to express emotions, but you don't want to use swearing for this.
If so, try the following:
Write down on a piece of paper all the swear words that you use most often.
For each profanity you have listed, write a substitute word that is socially acceptable.
It can be not only a word, but, for example, a phrase, proverb, saying, aphorism.
The next time you need to express emotion through swearing, do so using a substitute word/phrase.
Remember that it takes time to relearn. Therefore, do not be upset if you cannot immediately get the desired result.