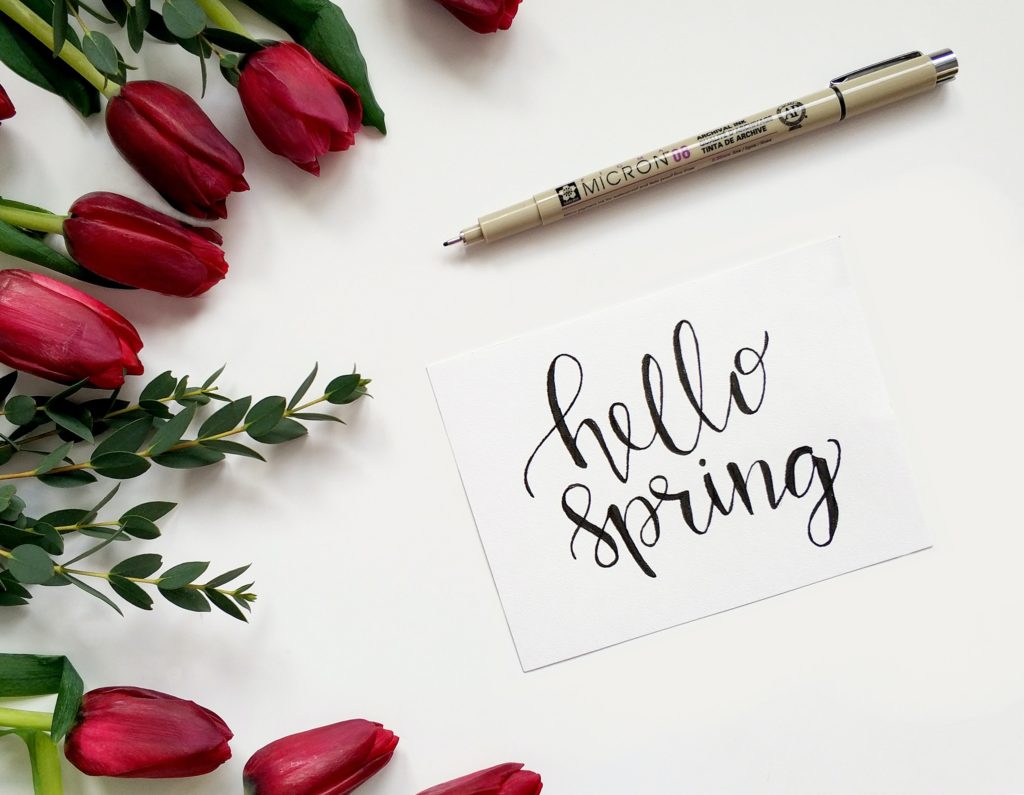 Spring is always a time of renewal and the birth of something new. We offer you to experiment this spring and get a fresh look at the contents of your wardrobe. Our selection will definitely inspire you to change. So, the top 5 trendy things to try in the spring of 2022:
Bright coat
A great option to dilute your wardrobe and add accents. We recommend paying attention to lemon and purple colors, because they now lead the fashion palette.
Dress with necklines
This seductive option will successfully emphasize your figure and add sexuality: laconic necklines will emphasize every curve of your body. Do not hesitate to try on this dress for a special occasion.
Loafers
They do not leave fashion positions in the new season. Slightly bold loafers with a massive sole or classic models will perfectly complement any of your images. Start only from moods and wishes.
Eco-leather trench coat
Look at the trench coat from a new angle. Leather models or eco-leather options look very fresh and as stylish as possible. Pay special attention to trench coats with contrasting inserts. This bold option is definitely worthy of interested looks in your direction.
Mini-skirt
She comes back to us again, only now with new stylizations. How about pairing a mini-skirt with an oversize jacket or a voluminous sweatshirt? You choose and let this spring be full of fashion experiments.