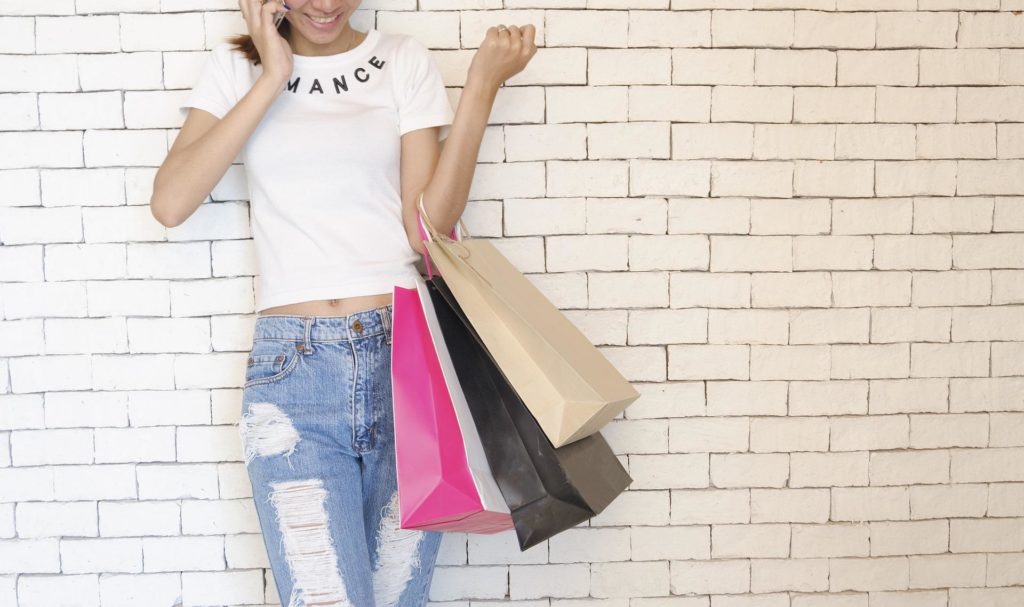 Recently, we told you about the most relevant bags of the fall-winter 2022/2023 season, including hyper-volume models, fluffy accessories, strict square and rectangular shapes, models in the style of zero years, micro bags and options with chains, and today we want to dwell on bags in more detail -hobo. This season, the hobo bag, similar to a soft or hard crescent silhouette, is the most desired accessory. All kinds of hobo bags appeared in the collections of brands – from the classic forms of Gucci, Givenchy and Miu Miu to new interpretations of Bottega Veneta, Marine Serre and Louis Vuitton.
The hobo bag was especially popular in the 2000s and has now returned to the lists of the main trends of the new season. A practical and capacious bag resembling a croissant is a great alternative to a loud "baguette" and a basic accessory for every day. In the Miucci Prada collection, you will find small bags with the brand's signature weave, presented both in pastel shades of pink and blue, and in classic colors: white, black and red. Daniel Lee in his new Bottega Veneta collection modernized the popular Jodie bag, added a metal handle to it, Off-White offered a mini accessory with rhinestones, and Fendi decorated the bag with a Prince of Wales cell.
This fall, shapeless hobos, in which you can fit, it seems, the whole life, have acquired stricter forms. Gucci presented a new color solution of the iconic Jackie bag, Emporio Armani bet on a geometric model in a pink shade, and Louis Vuitton showed a large crescent moon with the brand's monogram, decorated with a chain instead of a handle.