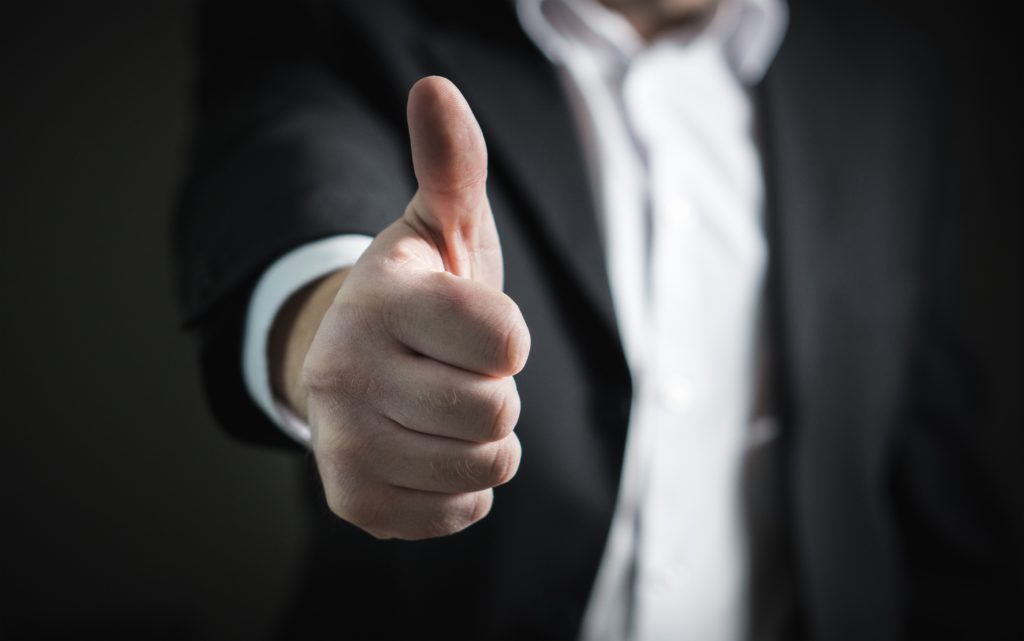 One of the most replicated topics on the Internet and in trainings: how to become successful. Success has certain rules that are unified for all areas – wherever you achieve it. And the first rule of success is that it should not be an end in itself. Life is a path, since the result – its final point – is predetermined from the very beginning.
And you should not turn the precious hours of life into a pursuit of external attributes of success, if the internal sensations do not please when you are left alone with yourself …
Numerous experiences of successful people have shown that happiness is the only indicator of success. When a person feels happy in the background, he does not want to radically change something – he has points of growth to which he aspires, but he does not make their achievement dependent on the internal balance globally. (How to understand that a person is happy? He is healthy. Physically and psychologically).
So, a successful woman:
First of all, she is clearly aware of her desires and what to do with them. Dreams don't come true until we turn them into goals. A goal differs from a dream in that it is specific, it has a deadline and an approximate plan for achieving it. Even if you cannot see the entire path, you should see the direction in which to go. And do not wait for help from anyone. I encouraged myself not to give up, even when I gave up and everyone said "you won't be able to", go full speed ahead and rely only on myself and my capabilities. And it worked! It is important to be able to hear your desires and not be afraid to realize them. The best quality of successful people is freedom of choice and the ability to use it. She is not afraid to take risks, but does not ignore her fears. While others vegetate in the pen of their indecision, successful people strive towards their goals, coping with their fears and life obstacles along the way. If you want to move forward, you need to face your fears.
Never waste the necessary energy trying to ignore them or, conversely, pouring a ton of energy into disturbing, sometimes groundless, arguments about a non-existent negative future. How do I deal with fears of any magnitude? I write them out and ask questions: what is the worst thing that will happen if fear is realized? How will I deal with each of the implemented options?
As soon as you start to bring fear out of the shadows, it immediately becomes obvious that most of them are exaggerated, and the real ones have a solution. If there is no solution and it is still scary – do not meddle. Seriously. Success is about courage and courage, but not about recklessness.
Not afraid or avoiding conflict. Business, in principle, is associated with a lot of conflict situations. And only the recognition of the fact of the conflict makes it possible not to get bogged down in it for a long time, and to realize its causes. It helps a lot to ask the question: "What is that side fighting for? And what am I fighting for? " An external conflict always starts from within.
And when understanding the reasons for the internal conflict, it helps to easily find a way out of it through a compromise or a mutually beneficial solution. As a professional mediator and conflict expert, I know this for sure.
She is not afraid of criticism and knows how to cope with the impostor syndrome. The more success we achieve, the more criticism and attempts to devalue our success we meet. Analyze your capabilities. Praise yourself for your accomplishments. Strengthen your strengths by being as aware as possible and hiding your weaknesses to others. Distinguish the zone of your growth – develop always and under any circumstances! Divide any criticism into constructive – "where is he / she right and I can improve it in myself?" and "it's about him / her, not me, I don't take it". The most important thing is to learn how to manage your emotions in talking to yourself and use the right (positive) words to control your thoughts. Cultivate emotional intelligence. Not afraid of rejection and objections. We in a good sense of the word "climb around and through the back door." This is not about arrogance. This is about finding any opportunity to bring your idea to life, and in the best way. I remember how many people refused to accept my articles and listen to my request to give a lecture. Later, THE SAME people invited me to speak at their conferences for a decent fee.
You must learn to deal with the stress and self-deprecation in cases of rejection, realizing that you and your idea are not needed by anyone until they are valuable to the majority. And that's okay! Many successful people have traveled a thorny path before they became desirable for the majority. Not afraid to lose money and people. Never look at your past as a mistake. Either way, it's an experience and ultimately worth it. Some mistakes from our past can be painful and embarrassing, but instead of reveling in grief and self-flagellation, look at them as an opportunity to learn something you didn't know before.