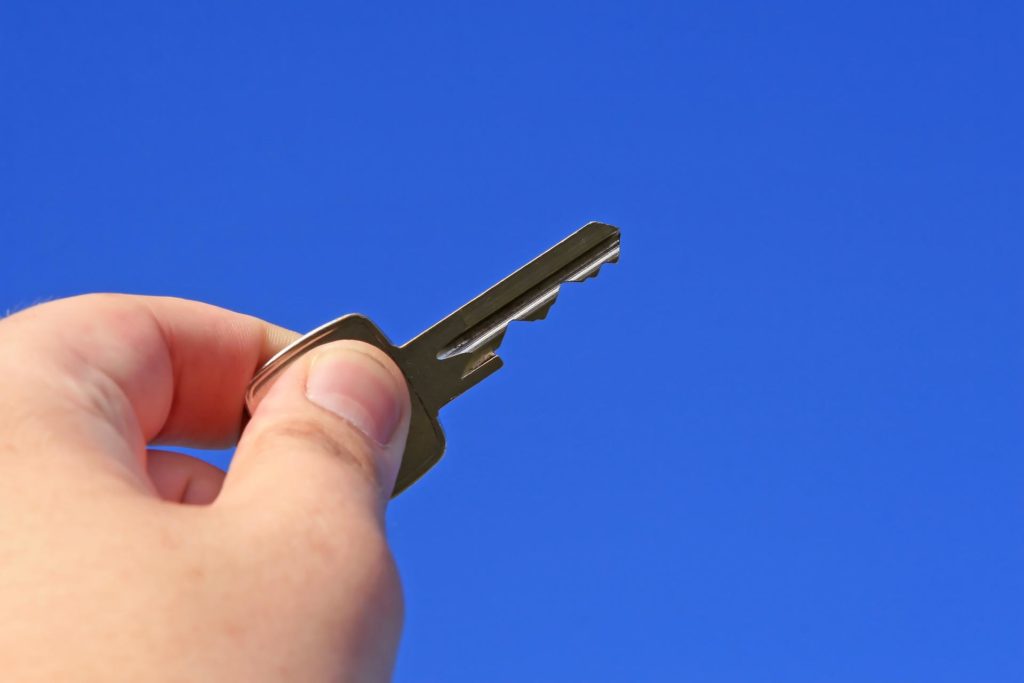 If the idea of ​​the company develops positive, but finally to make sure of the reliability of the company will help a conversation with its manager. As far as this conversation will be complete and competent, your forthcoming move will be so successful and comfortable. Don't be afraid to seem boring and intrusive, and don't be afraid to ask a lot of questions. A civilized mover will be polite to the client and answer all his questions. So, below is a list of questions that will help you not to make a mistake in choosing a moving company. Does the company offer a free move assessment? Evaluation of the cost of moving at the initial stage makes it possible to assess the costs that the move will entail, as well as to compare moving companies among themselves in the price plane. It's nice when the appraisal service is free.
What is the final cost of the move and how is it formed? Ask about the cost of each service included in the moving list – so you will know exactly what you are paying for. Does the company move during evenings, weekends and holidays? Is there a surcharge for such a moving? Professional companies work without breaks and days off, the main thing for them is to be useful to the client and satisfy his needs.
Does the company have its own movers or does it employ temporary workers? Conscientious movers do not allow people "from the street" to work; moreover, they provide professional training for their employees. What packaging material does the company use? Reputable companies always offer their customers a variety of high quality packaging materials. Does the company's freight transport meet the requirements for transporting valuable property? You should be aware that the body of a specially designed vehicle must be covered with shock-absorbing material (to cushion shock when shaking during transportation) and equipped with side mounts for fixing furniture and things. How long will the entire journey take? An experienced company will correctly plan your move in order to optimize the timing of its implementation. What are the rules for moving or canceling a move? You should always be able to cancel or reschedule your move a few days before starting work. Is there property insurance? Moving insurance at the expense of a mover is a sure sign that you have a responsible carrier in front of you. Ask under what conditions and in what amount the transported property is insured. Are there any recommendations to make the move easier? Experienced moving companies will certainly share tips and secrets that can help you move with minimal loss and maximum comfort.