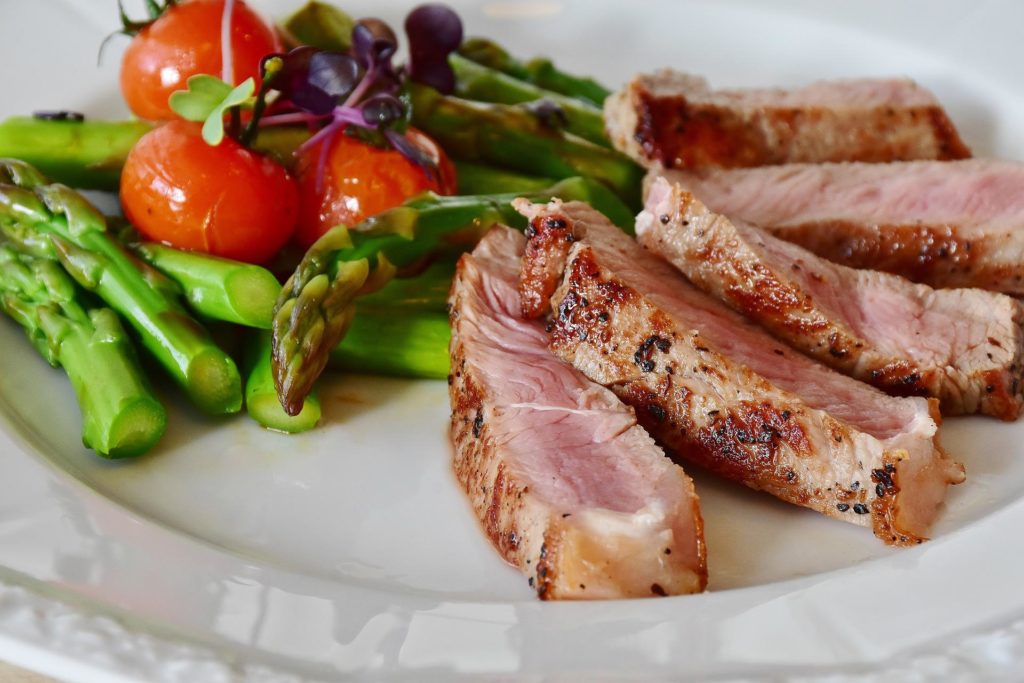 Most of us eat meat every day, without particularly thinking about how much and at what time of day it will benefit the body, and when it is better to replace it with, for example, fish. How to eat meat correctly? Star nutritionist shared five important rules:
1. Meat should not be eaten either for dinner or for breakfast – it is a very heavy load on the body. Postpone red meat until dinner — this is the time when your body's enzymatic capabilities are at their peak.
2. Avoid processed, smoked and fried meat. Ideally, bake, boil, stew or steam.
3. Eat red meat no more than 1-2 times a week.
4. A single portion of meat — 100-150 g. For women, a piece of meat should occupy about half of the palm, for men — a little more than half of the palm.
5. The best side dish for meat is raw vegetables and greens. You should not eat meat with cereals – these products are incompatible.
With age, it is recommended to reduce the dosage of meat products, up to its complete exclusion.