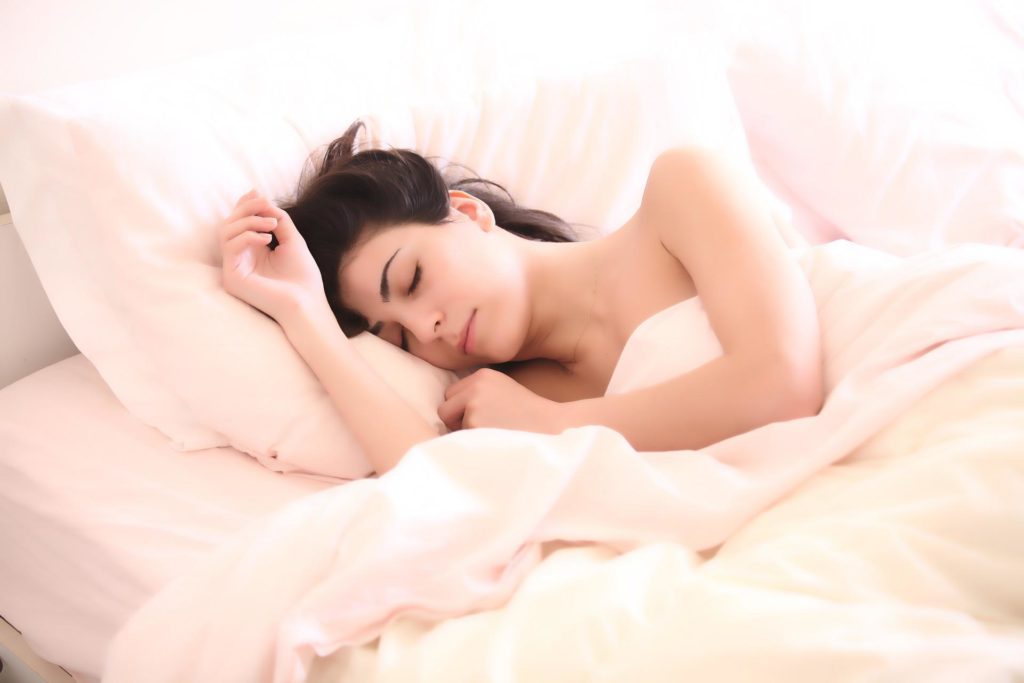 Probably, each of us periodically faces the problem of insomnia or has suffered from it at least once in our life. Practical psychologist shares useful recommendations, the purpose of which is to help restore healthy sleep. Therefore, instead of monitoring the news and social networks, it is better to start preparing for sleep an hour before falling asleep.
How to prepare for sleep?
Scientific evidence shows that immediately before going to bed it is useful to:
Take a warm shower.
To resort to short breathing practices. One of the most effective exercises is called "4-7-8". The author of the methodology is Professor Andrew Weil. It is not complicated at all, takes a minimum of time, and at the same time is really effective.
To perform, you need:
Close your eyes.
Breathe in for four seconds.
Hold your breath for seven seconds.
Exhale slowly for eight seconds.
Repeat the exercise for 4-5 minutes.
This technique activates your parasympathetic nervous system, which is essential for relaxation and falling asleep.
Three hours before bedtime:
Do not exercise.
Do not eat heavy, spicy, sugary food.
Avoid smoking and drinking alcohol.
Do not consume caffeine 6 hours before bedtime.
If possible, open the windows immediately before going to bed. This will lower the temperature in the room and help you fall asleep faster.