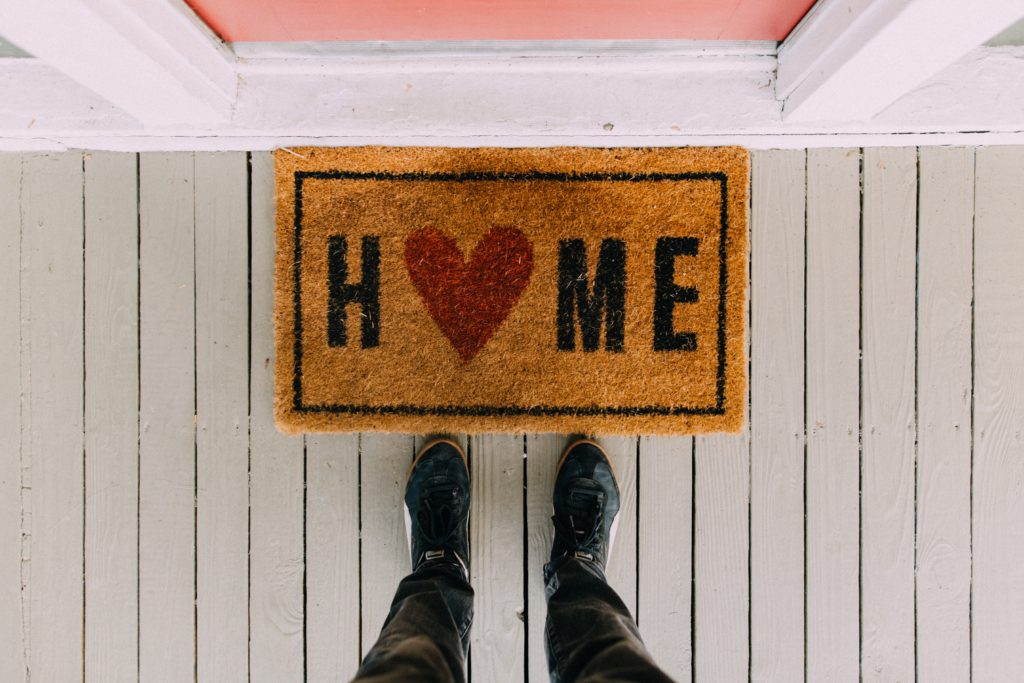 Longing for home is a natural human reaction, even when the decision to leave home has been considered. But this feeling is amplified a hundred times if it is forced. We tell how to deal with difficult emotions.
Being safe is the best solution, because life is the highest value. Some recommendations from psychologists can help you cope with an unstable psycho-emotional state, shame and guilt because you left home.
It is important to live every emotion that arises, especially now – in the times of the unknown future. Hidden, restrained feelings can manifest later in the form of headaches, fatigue or lack of motivation.
If during the forced evacuation you managed to take not only basic necessities from home, you need to find them a special place. These can be favorite jewelry, photos, utensils and more. Even a photo from the peaceful past, which will now be on the screen saver on the phone, will help to quickly survive the shock of a sharp change in the usual environment.
To get rid of negative thoughts, it is important to stay busy. New hobbies, learning a foreign language, volunteering, attending rallies, new jobs or new acquaintances will help to maintain a positive mood.
In addition, it is important to talk to someone about your feelings. If homesickness does not leave you or interferes with daily life, seek the help of a professional psychologist.