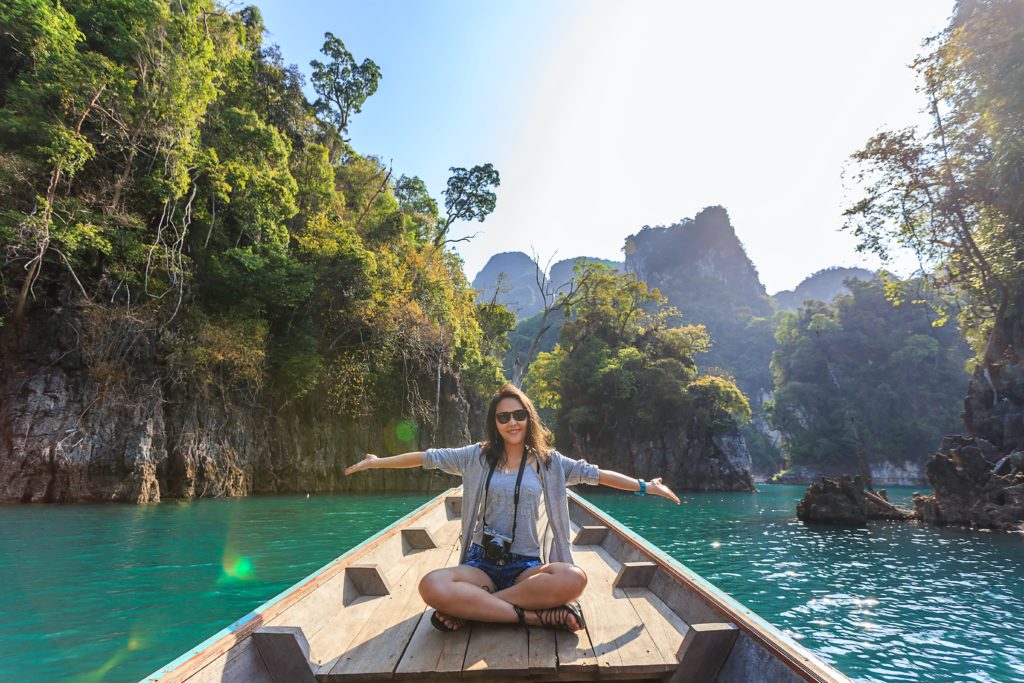 There is nothing better than traveling by car to picturesque places. Whether it's a trip to the coast, or national parks, nature reserves or mountains – the event requires some planning.
Define the destination
As with any holiday, the first step to planning a trip by car is always to determine your destination. It is equally important to make sure that you have chosen the right time of year to visit your chosen location. You need to consider everything from the weather conditions in the region you are traveling to the tourist season.
Determine the duration of the trip
The timing of the trip is a key factor and will depend on who you take with you and how long you can stay in the car. Yes, with young children it is often difficult to drive more than four hours a day, because they are unlikely to be able to sit in one place for long. In this case, you can make more stops or build a route with the most interactive points where you can spend time.
It can be an open-air museum, a castle or parks. Even if you are traveling with adults, it is important to stop and give yourself some rest from the trip. Visit a local restaurant or visit the fair to buy unusual souvenirs or treats on the go.
Use a paper map
When was the last time you held a paper card? Today, we mostly rely on the GPS systems built into our smartphones, so you probably won't even remember. However, we recommend purchasing an old school card. In addition, online maps can often work intermittently, especially in places where communication is poor, and paper maps can help create a romantic atmosphere of travel.
Create a budget
Once you've planned your route and final destination, decided on the duration of the trip and stocked up on a map or two, it's time to calculate your costs. When budgeting, be sure to consider everything from gasoline, fares, accommodation to food and excursions. We also advise you to take reserve money, because anything can happen on the road. In addition to the budget for basic expenses (food, gasoline, hotel accommodation, etc.), determine in advance the approximate amount for tickets to the museum, entertainment, as well as save money for souvenirs and gifts to relatives.
Advance booking
Book accommodation in advance. Outline the main areas where you plan to stay at the end of a long day of travel. You can choose both a hotel from a large international network and a boutique hotel. However, we advise you to prefer small boutique hotels. They have a special charm that conveys the spirit of a particular area.
Gather the right things
What you take with you on the road is just as important as where you go. Along with the camera, mobile phone, chargers they need, it is important to bring a few personal hygiene items, cosmetics, mini-jars of beauty products, blankets and warm clothes. Choose clothes that are suitable for the place where you are going. For road trips, we also recommend that you bring a lot of napkins and brushes to help clean the car from crumbs. Buy water and snacks. For foods and beverages that need to be refrigerated, bring a small refrigerator.