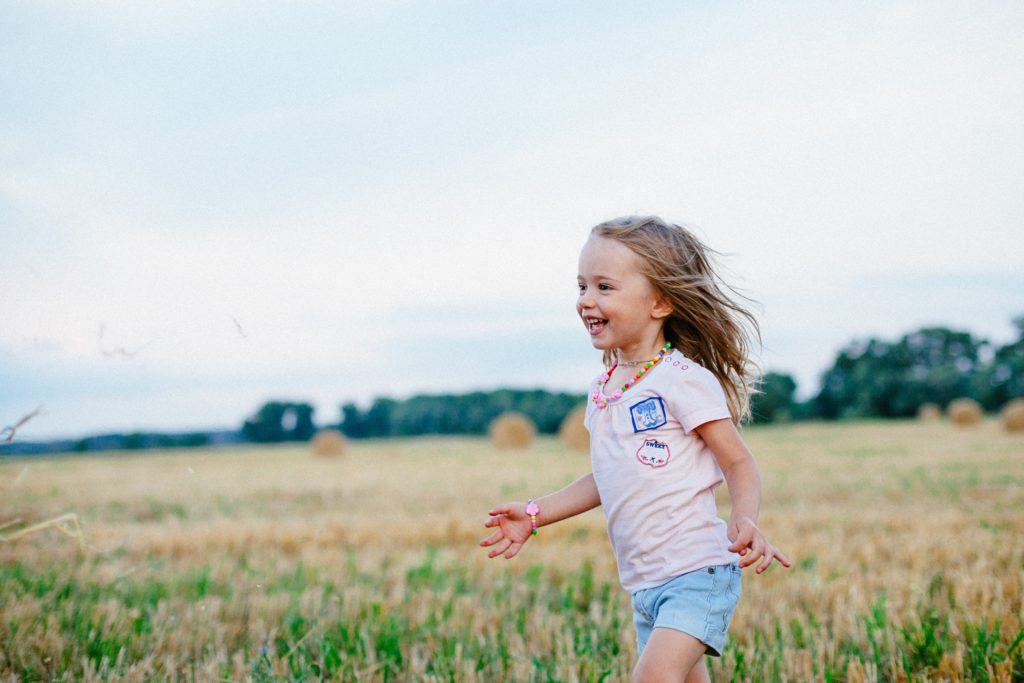 Experts have prepared useful tips to help parents who have gathered with their children to make the most balanced diet. Prepare ready-to-eat products after simple cooking, those that do not require heat treatment, and those that can be stored for some time without a refrigerator. Check the expiration date of food and beverages especially carefully. Do not eat expired products.
Take care of the necessary minimum supply of food and beverages in case of emergency.
Bread, cookies, crackers
Canned foods, including meat, fish and vegetables, after opening at room temperature, they are stored no longer than 2 hours
Nuts, seeds, dried fruits, halva, chocolate, energy bars
Apples, bananas and other products that do not require heat treatment
Salt, sugar and other spices
Products and dishes for extreme tourism and sports nutrition can be useful, in particular ready-made dry soups and main dishes, sports protein mixes.
Vegetables should be included in the diet – this is the key to the proper functioning of the body. Do not exclude them from the child's diet.
For young children, we recommend stocking up on instant cereals, ready-to-eat foods: mashed meat, fish, vegetables.
If the baby is breastfeeding, continue it. Breast milk contains all the necessary substances for the baby and provides full protection of its health.