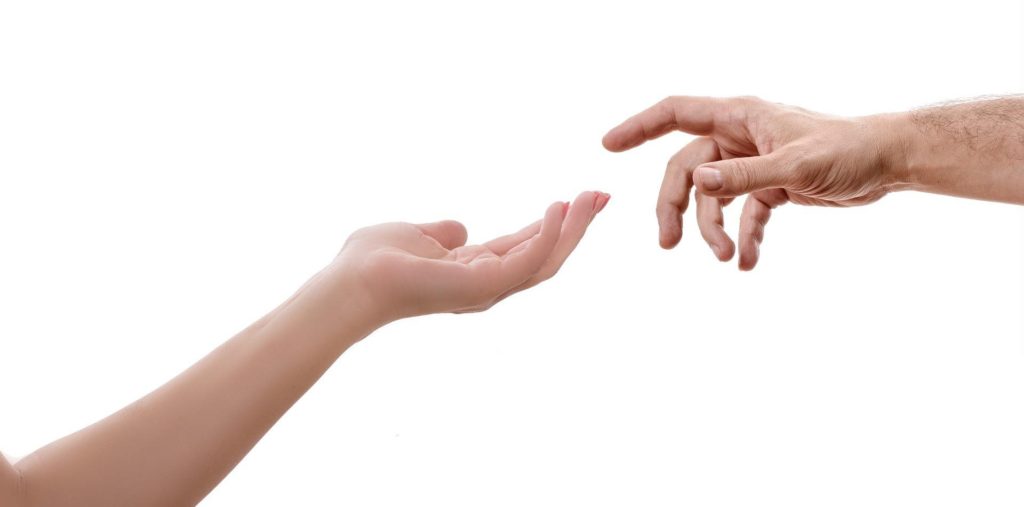 Psychologist, who has been studying happiness for 12 years, told how to support loved ones without harming them:
Repeat all points over and over. It is difficult for someone to accept help; someone can't tell how you can help them; someone needs more time to start talking about their feelings out loud; it's hard for anyone to speak at all…
Today is difficult for everyone. And each of us, wherever he is, needs support. By support I mean:
I hear you
I understand you.
I accept you.
What you say is important to me.
I recognize your feelings.
I recognize your difficult situation.
And I am ready to be in it with you.
Try, if possible:
Do not deny feelings:
"Everything is not so bad! And in general, you are safe, don't make it up! Rejoice!".
Instead, on the contrary, help the person to live his feelings. Show compassion. Reflect and share the interlocutor's feelings:
I am very sorry that this happened.
I completely share your emotions.
I really feel for you.
I understand your pain.
Give the person the right to their feelings and emotions. Show that you hear him.
Do not philosophize now:
Everything happens for a reason, teach a lesson.
Learn to treat everything calmly, look for the highest meaning.
Just radiate light and love.
Show empathy. You talk about everything, but now you need to empathize with people: hear their pain, recognize reality, open up to the moment here and now. And help to live it and let it go!
Many now use the "call to power":
Hold on!
Crap!
Get yourself together!
In this situation, it seems the most logical, but the phrase "hold on" by itself seems to mean that you refuse to participate in it, they say "decide everything yourself, be strong."
Try instead:
How can I support you?
what can i do for you
Let me know if I can be of any help.
Don't make the problem worse:
Do you even understand the consequences of all this?
What a terrible horror!
Do you know what could happen?
Try not to panic. Instead, try to be supportive and not catastrophizing.